Reviews are a must for your ecommerce website
Posted on 22 December 2015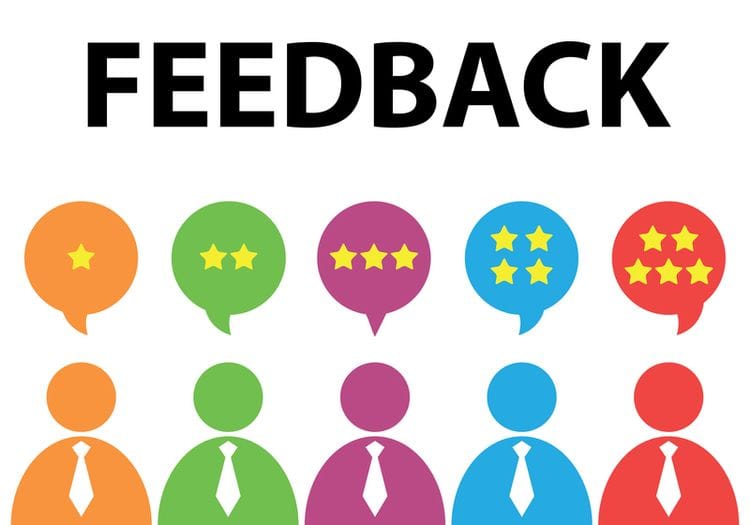 Would you like to know how to win more customers, make more sales and have a user trusted strategy in place? Well you can, with reviews.
Customer reviews online are such an important part of your strategy, if you don't have them - you should.
We've all known for years that word-of-mouth is the most valuable and trusted marketing tool, and online reviews simply take word-of-mouth onto your website.
The Stats on Reviews
61% of customers read online reviews before making a purchase decision.
50 or more reviews per product can mean a 4.6% increase in conversion rates, while just reviews alone produce an average 18% uplift in sales (According to Reevoo stats).
Consumer reviews are nearly 12 times more trusted than descriptions that come from manufacturers (eMarketer, February 2010).
The real importance of reviews
All the numbers are great, but what do they really mean? Put simply, reviews on your ecommerce website will drive more sales, eliminate any fears in the consumer and develop the loyalty and community of your consumer base.
Even better still, they increase your SEO performance. How? Because they provide a stream of new and updated content constantly added to your website. Also, because such a large number of consumers now rely on reviews for their purchases, people are typing in their search engine the product name and "review".
How to increase reviews
Read our great list of tips for increasing reviews on your website here.
With our Bloomtools Rating tool running in our Shopping Cart, implementing all of this onto your website is so easy, contact your local Bloomtools Consultant now to learn more about this.


Author:
Tracey Voyce
About: With more than 30 years business management experience, Tracey Voyce is the CEO of Bloomtools. Tracey has owned and managed many businesses and spent several years training and motivating coaches at the world's largest business coaching franchise.
Connect via:
LinkedIn