The Internet Explorer 6 Countdown
Posted on 1 April 2011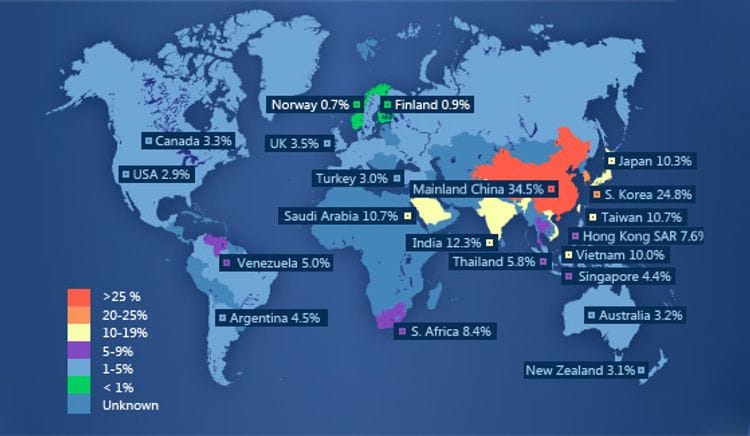 (and what it means for you)
Internet Explorer 6 users, the situation is terminal I'm afraid. For a while now the world has been watching as IE6 is gradually fazed out in favour of newer versions of the popular Windows browser and by all accounts this project is going perfectly to plan.
IE6 usage is down 9% since this time last year and the world is edging ever closer to the goal of having less than 1% of the world's population still using the browser. Australia is one of the leaders with just 3.2% of the population using IE6, the UK just behind us at 3.5% and Norway leading the race at a tiny 0.7%.
It's not often that a company asks their customers to stop using a product, but Microsoft certainly has reasons for moving people away from IE6. As we all know, technology moves quickly and this browser can no longer support a number of Internet features that are becoming very popular in web design. By phasing out IE6, the job of web developers will become much simpler and quicker and your browsing experience will be significantly improved.
So, what can you do?
Start by checking which browser you're currently using. If it's IE6, then it's time to hit the upgrade button. Perhaps the company you're working for is a little behind the times? Encourage your workmates to upgrade also. Web developers and IT personnel play a very important role in encouraging the changeover. Ask your clients what browser they are currently using and help them to upgrade if they are finding it too difficult. The Internet Explorer Countdown Site also has a neat little banner you can add to your website encouraging users to upgrade.
We particularly encourage Bloomtools clients to upgrade. Our software is optimised for the latest browsers, so by upgrading you'll find it much easier to edit your website and use your database marketing account. By working together, we can improve the browsing experience for everyone on the globe.