The mobile phone: What has it changed in the online world?
Posted on 25 June 2013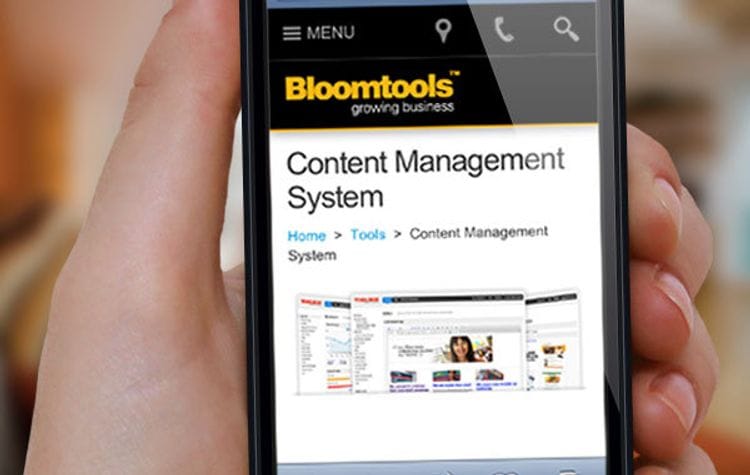 What did we do before smartphones? With 70 per cent of Australians owning a smartphone and nearly as many using it to access the internet,it is clear thatmobile devices are here to stay.(1)
What has changed in consumer behaviour?
Dual screens: Smartphones have led to the rise of dual screens, with users operating multiple media platforms at the one time. According to Google's 2012 report on the mobile consumer, 80 per cent of people surveyed use their smartphone while doing other things, such as watching TV. (2)
Real time: People are engaging online in real time, searching for services on the go and taking action as a result. The Google report found 88 per cent of people contact a business or make a purchase after seeking local information.
Online shopping: Consumers are shopping online more than ever.As many as 94 per centof people research products online and 28 per cent have made a purchase on their phone, according to Google's research.
Offline meets online: Advertising still influences consumers, with 63 per cent of people performing an online search after seeing an offline ad.
How should small businesses respond?
It's a mistake for any business to neglect mobile. More people than ever are using smartphones to access social networks, search, watch video and download apps. As a small businesses, make sure you:
Keep navigation simple: Smartphones have limited space. Don't confuse your users with unnecessary complexities.
Be thumb-friendly: Keep buttons large and user-friendly.
Design for visibility: Don't cram too much into a tiny space. Make it clean and elegant for an improved mobile experience.
Make it accessible: Help customers help you. Give them the info and access they need quickly.
Keep it local: Regularly update your address and contact information and display these prominently on your mobile site. Advertise local specials and make it easy for users to engage with you on and offline.
Make it seamless: The fewer clicks you require of your user, the easier it is for them to use your site or app.
Listen and learn: Track the data and constantly innovate and improve.
Take special note of mobile websites that are seperate to your main site.
Google demotes websites that redirect mobile to a different homepage. So be sure to keep your URLs the same not matter if they are viewing the desktop or mobile version of your site. Also, some sites serve content to desktop users when accessing a URL, but show an error page to smartphone users. The key is to test as many different mobile devices and operating systems as possible.
The high penetration of mobile technology in Australia offers an enormous opportunity to savvy businesses that wish to capitalise on the potential. What is your business doing to keep up?
Bloomtools mobile websites solve all these challenges, and best of all it comes included with your standard Third Generation Website. All existing Bloomtools clients also get the software update automatically added to their website.
[Sources]
1 Magna Global (2013) 'Unlocking the power of mobile',
2
Google (2012) 'Our Mobile Planet: Australia, understanding the mobile consumer
',


Author:
James Greig
About: James is the founder of Bloomtools and the software and Internet expert on the Executive Team. With a degree in Advanced Information Technology, specialising in Computer Science and Interactive Development, James founded the software development arm of Bloomtools in 2004.
Connect via:
Twitter
LinkedIn