The shop of the future
Posted on 13 November 2012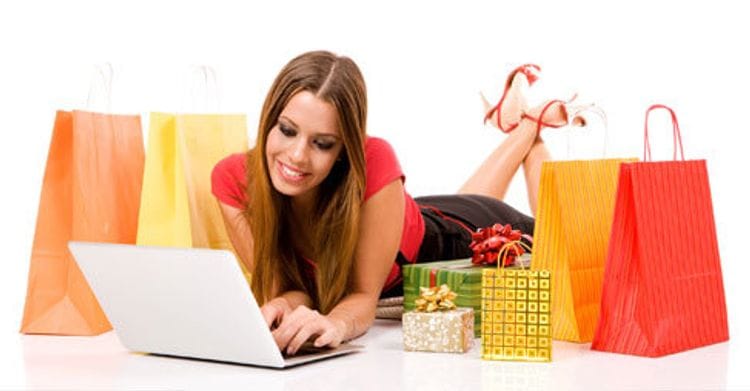 The idea of being able to purchase items with the click of a button from the comfort of your home or from a handheld device was once fodder for science fiction. Now, however, online shopping is rife– and it's never been more popular.
Rapid adoption
Recent research by Commonwealth Bank Australia (CBA) shows that spending growth amongst online retailers remains strong – up 30 per cent for the year to July 2012 to $14 billion, representing 5.4 per cent of total retail sales.
According to the National Australia Bank, online shopping has risen by almost 25 per cent in the past year.Consumers spend $11.7 billion per year online, and that number is set to rise to $27 billion within four years.
Forrester Research, on the other hand, forecasts Australian e-commerce will be worth as much as $37.7 billion by next year.
The figures may differ, but the message is clear – Australians are buying more online and e-commerce is the shop of the future.
Bricks and mortar retailers have an advantage
According to CBA, there are signs that show existing bricks and mortar retailers will dominate pure play online retailers – consumers prefer to buy from the brands they know and trust. Traditional retail brands are increasingly adopting e-commerce as they recognise its potential, with many finding online profitsare overtaking traditional shop front sales.
E-commerce helps to improve the in-store experience by reducing wait times and improving convenience.Many retailers now allow customers to return or pick up items in-store that they purchased online, while in other cases shop assistants can complete sales on mobile devices. Industry experts also suggest that new competition could drive innovation, forcing brands to create better physical experiences with more expert staff, personalised advice and exclusive merchandise.
Furthermore, domestic online retailers seem to be winning back market share from international e-commerce brands, with online sales growth more than double at the domestic online stores compared with their international counterparts.
Social commerce on the rise
Social is set to dominate the online experience in the future, with recommendations from friends and reviews from online communities guiding our every decision. According to Gartner Research, half of all web sales will occur through social media by 2015.
As online retail evolves, the entire experience will become increasingly better for consumers, offering them more choice, better tools to compare items and prices, more ways to conduct research before a big purchase and better ways to evaluate products. Improved tracking allows brands to collect more data on their customers and, as a result, offer a more personalised shopping experience. Do it right and it can lay the foundations for real business success.


Author:
James Greig
About: James is the founder of Bloomtools and the software and Internet expert on the Executive Team. With a degree in Advanced Information Technology, specialising in Computer Science and Interactive Development, James founded the software development arm of Bloomtools in 2004.
Connect via:
Twitter
LinkedIn