The value of a USP: Giving your business a unique spin
Posted on 4 March 2014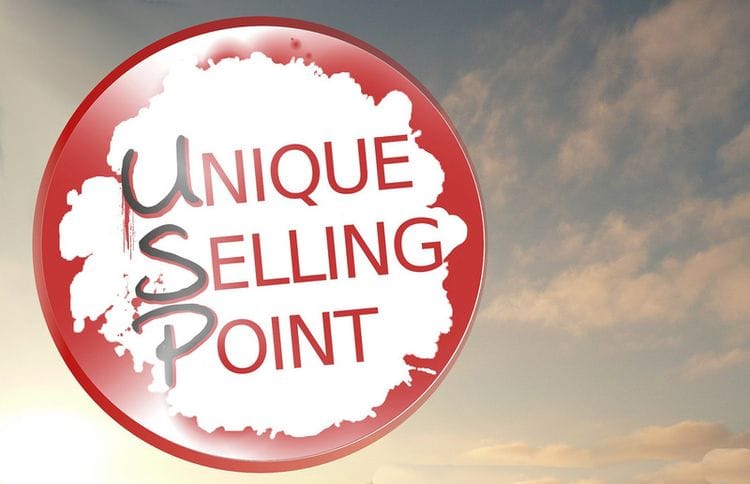 Creating an arresting unique selling proposition (often called a unique selling point) isn't always easy, especially when what you sell isn't unique. But finding a way to put a good spin on your business is well worth the effort.
What is a unique selling proposition and why do I need one?
A unique selling proposition (VP) is a concise statement explaining what your business is, what it does and what it has to offer. It's something you should display prominently on your website and use freely in your marketing materials, and it can be the biggest single thing that will entice customers to use your services rather than your competitors.
Ideally, your proposition should be short, snappy and easy to remember. It should also contain something that really makes your business shine and that's the tricky bit, especially if you're a new company is a well-established industry.
You also need to avoid falling into the trap of assuming that a VP is the same as a slogan or a positioning statement. It's a way of giving customers information that will be of real use to them, rather than a tagline created by clever copywriters.
Picking a unique angle in a crowded market
To come up with a unique angle, you need to spend some time studying the competition. You'll soon notice that where some businesses are explaining themselves well, others have found ways of selling themselves short thanks to complicated or generic statements.
The next place to look is to think about your clients, what typically are their concerns and fears of doing business in your industry - is it turning up within a specific time period? Proactively been looked after vs just doing what you tell them to do? Money back guarantee on faulty products? etc
Once you've carried out some extensive research, it's time to look at your own business and where your strengths lie. These strengths should be at the heart of you USP. What you should be looking for includes:
Lower prices and better postal options.
A slicker process for the client to get what they want.
A superior customer service team, delivering within a specific time frame.
Always highlight benefits in your USP
Your unique selling proposition is your opportunity to show people what you do best. Whether it's getting a problem solved within 24 hours or packaging products perfectly, focus on something your customers can immediately see the benefit of. Build your proposition around the kind of things that matter to people whether it's price, shipping, convenience or range of products.
Once you've come up with a USP you're happy with, test its effectiveness with the help of your analytics package. Set up some Facebook Ads or social media links to a landing page that displays your USP prominently and see how your conversions fare in comparison to a landing page without it.
Make sure you stand out from the crowd with a perfectly crafted value proposition.
To really take your USP to the best level, watch our webinar - How to develop your USP and Make your website/ business stand out above others