Updates to the Google Analytics site speed measurement
Posted on 10 May 2012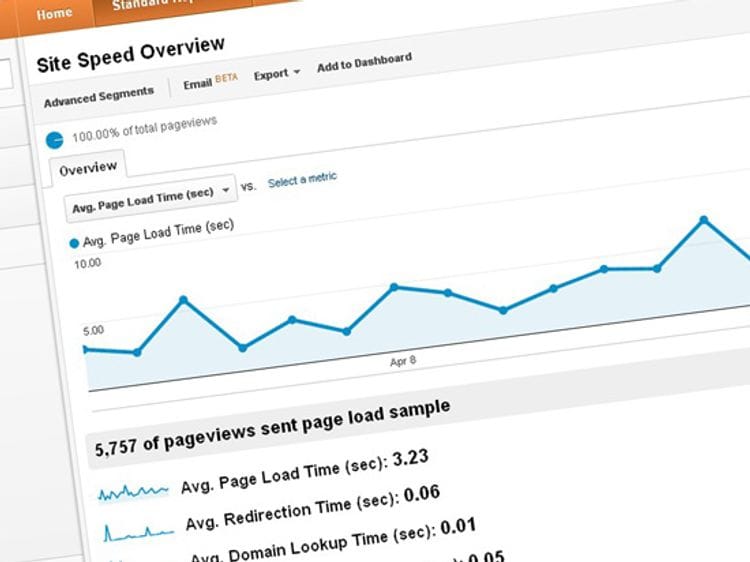 Google has released another update to its already powerful Analytics application. This time it aims to improve the analytics generated on your site speed, which is another way of saying how long it takes your website page to load.
In the past Google collected site speed and page loading times using random sampling. This random sampling was done on 10% of your visitors and on a page-by-page basis which means that a page visited by a visitor on a dial-up connection would show as having a longer load time than another page visited by someone on broadband.
Now, the new changes appear to analyse the load time of every page a visitor accesses within your website allowing for a more accurate analyses of your site speed. To get started with Google Analytics go to www.google.com/analytics or ask your local Bloomtools consultant for some advice.