Website strategy checklist
Posted on 26 July 2012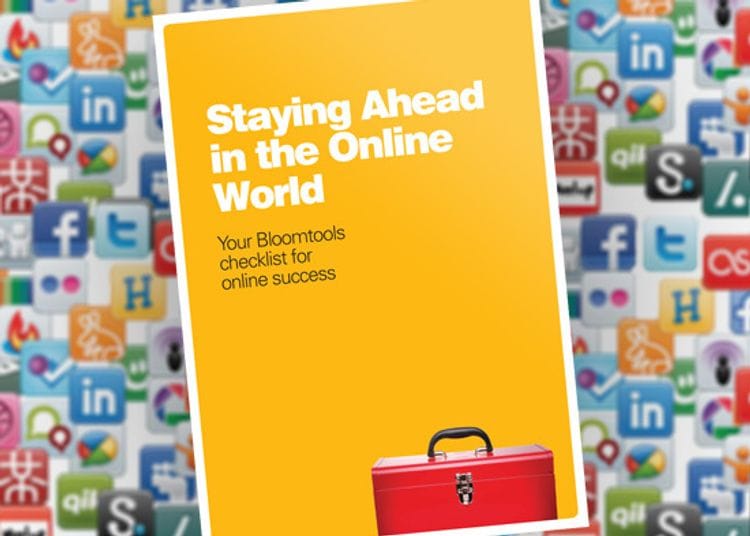 Winning website strategies: One thing Bloomtools loves to do is work with our clients to help them get the best results they can online. We've done this by supplying the winning strategies that work in conjunction with our leading tools, to generate great results with their online presence.
Bloomtools has been very busy creating educational sessions, supplying plenty of resources and building superior tools all geared towards this end result. One of our tools that we have is a Website Self-Evaluation Checklist, which can help you identify what's missing from your online strategy and provides some areas of opportunity for you to take advantage of.
Here is our gift to you, download our Getting Ahead in the Online World checklist for business and utilise the full power of the Internet, so you can make this financial year the best ever for your business.