Website tools to get more business leads: Online surveys
Posted on 16 July 2015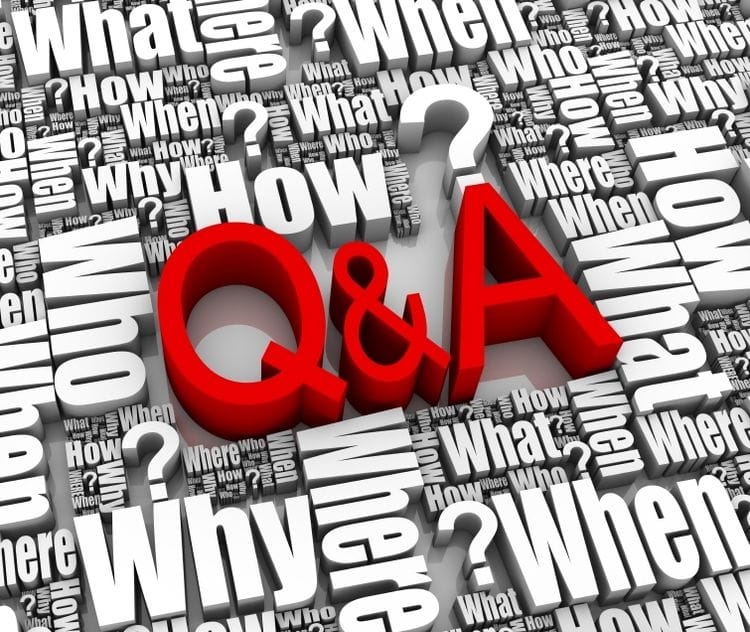 How do you know what your customers want, what they don't want and how to best deliver it? Why not just ask them?
The Bloomtools Survey Tool
The Bloomtools Survey Tool (which is included for free within the Database Marketing product) is easy to use and allows you to create surveys to add to your website quickly and easily.
When building surveys, you can choose from a range of different question types, including multiple choice, multiple select, rating scales, free text questions and many more. Advanced rules allow specific follow-up questions depending on the answers given to earlier questions.
You can also set up certain questions to require answers, allow respondents to skip others, limit the survey by cutting it off after a period of time or a certain number of responses, and permit users to save their responses and return to the survey at a later date.
Survey results can be viewed in real time as responses come in. Individual and combined data analyses allow you to see specific respondents' answers to questions, as well as general trends at a glance.
Writing Effective Surveys
The data you get back from a survey will only be as good as the questions asked. One of the most common mistakes made when writing surveys is to design them to confirm something already known, or to seek validation of a current practice. Surveys should only be used as a way of finding out what you don't already know.
If you think you're already doing a good job and just want to be told so a survey is not the right tool for you. Nothing turns off customers faster than feeling they are being corralled into simply providing a pat on the back, rather than being seriously engaged in a two-way conversation. Improvement only comes from a willingness to hear the good and the bad.
A serious information-gathering survey will need to avoid leading and loaded questions, which encourage the giving of specific answers. Good surveys also avoid jargon, acronyms and abbreviations, and built-in assumptions about respondents' familiarity with certain concepts, products or services. Remember that while you know your business back to front, your customers don't.
Write in plain English, assuming as little prior knowledge as possible. It may be appropriate in some instances to preface a question with a little background information. Ensure questions are straightforward and can be interpreted in one way only.
Making Surveys Work for You
Just sending out a survey and expecting respondents to come rushing is likely to lead to disappointment. Your customers' time is valuable, and they need to have some motivation to take the time to give their responses. Depending on the nature of your website and your business, providing that motivation can take a number of forms.
For service-based businesses especially, an appropriate tactic might be to email your customer database asking for responses and framing this in terms of your wish to improve your services to them. For online shopping businesses, where customers will often be one-off buyers, sending an automated email asking for feedback on their purchase a few days after the product has been delivered provides the best chance of catching them when they are predisposed to providing that feedback.
In other cases, you might consider offering entry into a competition or prize as a sweetener, though you will need to balance this against how it is likely to affect the authenticity of your results. Make sure you abide by the online competition laws in your state or territory; in many cases a permit will be required.
Online surveys are a straightforward and cost-effective way of taking the guesswork out of providing the best possible service to your customers, contact your
local Bloomtools Consultant
for more information - we are always just a call away!


Author:
Tracey Voyce
About: With more than 30 years business management experience, Tracey Voyce is the CEO of Bloomtools. Tracey has owned and managed many businesses and spent several years training and motivating coaches at the world's largest business coaching franchise.
Connect via:
LinkedIn