What are you doing for your Ranking on your website
Posted on 16 March 2015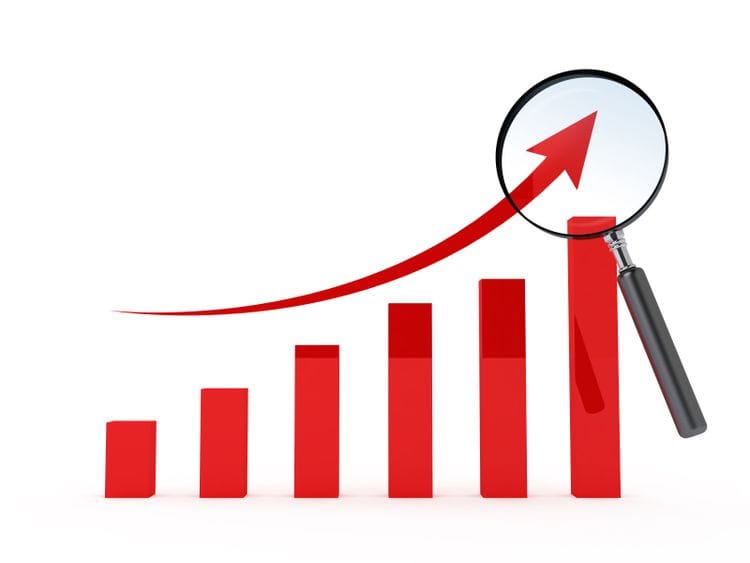 Every website is fighting for that shining spot on the first page of Google's search results. These tips and tricks will increase your chances in getting there.
Your Words:
Google puts emphasis on analysing your content and the most important segments are your headline, introduction, HTML tags, subheadings and keywords. Don't jam pack your content with an overload of keywords, this will do more bad for you than good. Write natural content with these tips in mind.
Your message:
Google also takes into account the meaning of your content, by this I mean how helpful is it? When it includes numbers, keywords, correct context, enough quantity and little duplications your website will be considered positively.
Your URL:
A strong, search engine friendly URL will take you a long way. Include a few keywords and Google's required three-digit number into the URL of your blog posts, but keep it simple!
Your Links:
Correct Internal and external links are a goldmine! When you link within your site, for example to past blog post or about section, you prove to Google you know what you're talking about. When you link to high quality external websites you prove you have good resources
Your Multimedia:
The use of photos, videos and podcasts is highly ranked! when done correctly. Ensure you include a precise alt tag and file name (i.e. what you call your image when you save it on your computer) that includes keywords, Search engines cannot see your image but they can see this. Additionally, using compressed and original images will boost you up.
Your Speed:
Just like consumers, if your website is slow it will come across as low quality, spammy and frustrating. Boost your speed by removing excess javascript or getting a Bloomtools website whose websites images are maximised.
Your Content:
Higher value is given to websites with high quality, original and regularly updated content. Webites with ever-changing content are ranked higher on search engines than those with static content. Blogs are more valuable than they have ever been.
Your Optimisation
As of April 21st 2015 Google will take into account the mobile friendliness of websites when ranking and revealing search results. Is your website mobile friendly? Test here.
Call your local Bloomtools Consultant now to discuss further how you can improve your ranking.


Author:
James Greig
About: James is the founder of Bloomtools and the software and Internet expert on the Executive Team. With a degree in Advanced Information Technology, specialising in Computer Science and Interactive Development, James founded the software development arm of Bloomtools in 2004.
Connect via:
Twitter
LinkedIn