What's the big deal about marketing automation?
Posted on 23 April 2015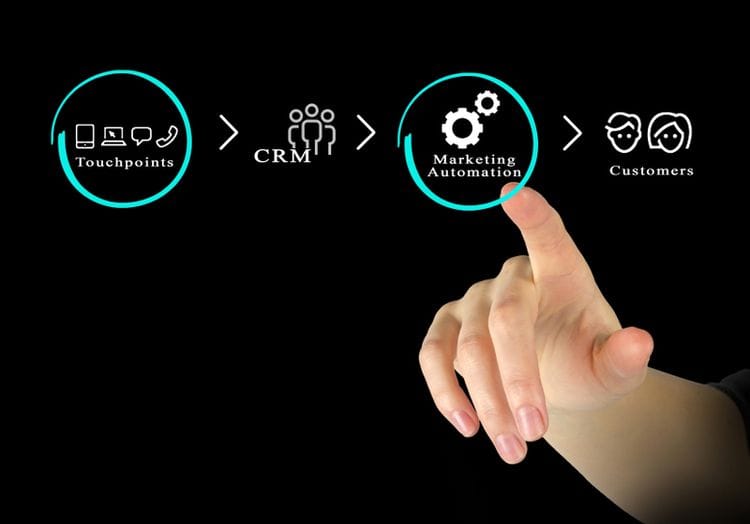 Although marketing strategies once hinged on a striking direct-mail campaign or powerful TV commercial, technology has made things a little easier.
Marketing automation
is technology that allows you to streamline, automate and measure marketing tasks. This means you can optimise resources, guide customers seamlessly through the lead nurturing process and gain real-time customer insights.
Here are five reasons why marketing automation goes beyond buzzword status to seriously impact your bottom line:
Efficient use of resources
Automate repetitive tasks like email, social, event or database marketing, freeing up staff for other more valuable work. With marketing automation you can send personalised emails, or even organise your team by creating tasks automatically when a contact fills out their details online. This level of automation has enormous benefits for your bottom line.
Lead generation
Marketing automation captures key demographic information in real time, allowing businesses to target customers with considered and relevant marketing, embracing opportunities as soon as they arise. This helps your sales team identify who is likely to buy based on their online behaviour, so they don't waste time chasing cold leads.
Improved lead nurturing
Bridge the gap between a potential client's first contact with your company and conversion by offering targeted, automated content to guide the customer through the purchasing process. With marketing automation software, sales leads can be tracked and content delivery automated.
Single customer view
Marketing automation software equips businesses with a cross-channel perspective of each customer, whether they're engaging with your brand offline, via mobile or the web. This factor is essential for forming powerful customer relationships based on purchase history, and browsing behaviour.
Closes the gap between sales and marketing
Although sales and marketing departments have different functions, it's also essential that they approach customers as a united front. By offering sales intelligence, lead management and analytics, marketing automation allows sales and marketing to enjoy a consolidated understanding of the steps they should take to spark positive results.
Accurate measurement and metrics
Because it is an automated process, this technology allows more easy and accurate measurement to determine your ROI for various marketing strategies. This allows you to get an insight into which programs are working and which aren't and to adjust your approach and marketing budget accordingly.
By automating your marketing efforts, you can optimise business resources, increase operational efficiency and ultimately grow your revenue faster. Have you tried marketing automation? How could it help your business grow?
Talk to your local internet consultant about Bloomtools Database Marketing and CRM (Customer Relationship Management tools) and how they could asisst your business.


Author:
Tracey Voyce
About: With more than 30 years business management experience, Tracey Voyce is the CEO of Bloomtools. Tracey has owned and managed many businesses and spent several years training and motivating coaches at the world's largest business coaching franchise.
Connect via:
LinkedIn