What to do with a Negative Online Review
Posted on 31 March 2016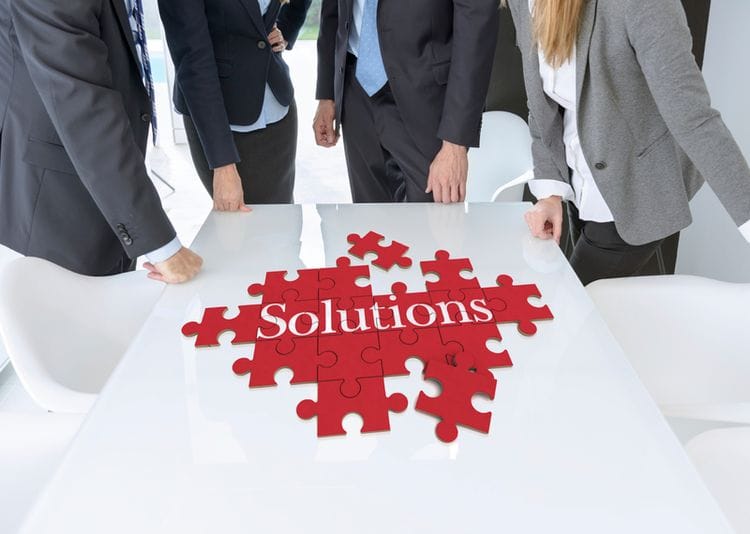 Online reviews are powerful word of mouth and consumers take them into consideration during their decision making process more than you know. So what do you do when a negative review appears on your website or social media channel?
Don't stress
A negative online review that has been handled well by the business can actually do more good than all the positive reviews. When consumers are hunting for information many search out the negative reviews among the good ones. If they can see that you've responded professionally, it can increase their confidence in your business.
Cool off
Never respond straight after you have read it. The same with heated business emails, take a step back from your computer and come back to respond after you have thought it through and cooled off.
Get your facts
Research the incident that is being complained about. Did someone not receive their product in the mail or receive the wrong colour or size, or did someone feel that the service they got was less than they had expected? Talk to other staff and go back to any previous emails or correspondence shared with the upset customer. Have the whole story laid out.
Reply Publically
Post a reply publically so that other viewers can see you have been proactive and taken action, write a response that includes empathy, understanding and offers a resolution. It is often a smart idea to post a public reply and mention you will private message them, therefore the rest of the conversation can be resolved privately (and where possible, do this over the phone - as challenges are more effectively resolved when talking directly to the customer).
Response Formula
Apologise + explanation and proof of investigation + resolution + further action + extra incentive + contact
Example: "We are so sorry to hear you never received your parcel, we have contacted our dispatch company and they explained Australia Post sent the parcel back because it did not have the correct address, please private message us your full postal address and we will dispatch the product today. We would also like to offer you a 15% off code for your next purchase; we will email you this code. Thanks for your understanding and enjoy your product! Any other concerns contact sales@email.com"
Crossed the line
If the comment is rude, vulgar, defamatory to your business or incorrect politely ask the user to remove their comment and explain that you have investigated the issue and have not found any evidence to support their claim. If they refuse to delete their comment, if possible on the medium delete it yourself.


Author:
Tracey Voyce
About: With more than 30 years business management experience, Tracey Voyce is the CEO of Bloomtools. Tracey has owned and managed many businesses and spent several years training and motivating coaches at the world's largest business coaching franchise.
Connect via:
LinkedIn