Why measurement is key to success in business
Posted on 14 April 2015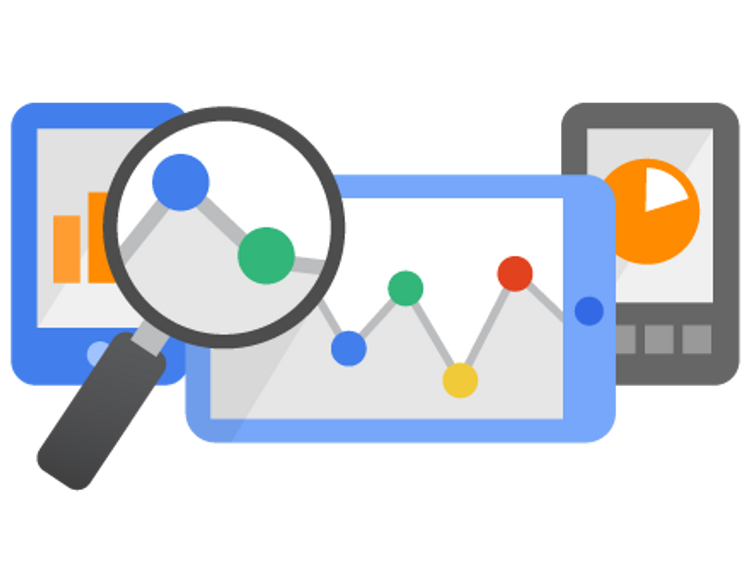 Getting your business online is a great first step, but your foray into the digital world doesn't end once your site is live. As well as regular updates and new content, you need to make sure you're tracking how your users are behaving on your site, so you can work out how to get more traffic and more business.
The most popular way to do this is by installing the free tool Google Analytics (for Bloomtools clients, it is a simple and easy process to set up Google Analytics on your website).
Heres what needs to be measured and analysed:
Traffic sources
One of the most important things you'll learn from your analytics package is where your traffic is coming from. This means you can find out what's most successful for you whether it's social media, advertising, guest blogging or something else entirely so you can spend more time on the best sources and tweak those that aren't performing.
Time spent on website
There are two important measurements to judge how well your site is put together. The first is your bounce rate, which lets you know how many people come to your site and turn straight back; the other is the length of time spent on your site.
If your bounce rate is high, then it likely means one of two things: visitors aren't finding what they want, or there's no obvious call-to-action for them to proceed. If people aren't staying on your website long, it may also be an indication of poor content, not enough information, or they may not be sure where to go next.
You'll also be able to see the pages that get the most traffic.So if you've got a blog post that's doing well, it may be worth writing a follow-up or something along a similar theme.
Conversions
Once you know what visitors are doing on your site and where they're going, it's important to note how many of them are taking action on your site. They may buy something from you, or show interest by signing up for a newsletter. With an analytics package you can set goals that you want to measure, and see if there are any obvious points along the sales route where people are clicking out. Fixing those exit pages where you're losing sales is vital.
Find new business areas
If you notice that you're getting a lot of traffic from a certain country or region, you may want to consider expanding operations. Depending on your industry,you could do this remotely, by commuting, or setting up a new office to help deliver your product or service.
The keywords people use to find your site will teach you a lot about customer demands. If you're constantly getting people searching for a product or service that you don't offer, but feasibly could, then you may think about updating your offerings.
Setting up website analytics and reaping the rewards is a simple process especially when you use Bloomtools' software and soon you'll have the inside scoop on how your visitors behave, call you local
Bloomtools Consulatant
to dicuss this further.


Author:
James Greig
About: James is the founder of Bloomtools and the software and Internet expert on the Executive Team. With a degree in Advanced Information Technology, specialising in Computer Science and Interactive Development, James founded the software development arm of Bloomtools in 2004.
Connect via:
Twitter
LinkedIn