Your Solution to Google Analytics Must Do's
Posted on 20 January 2017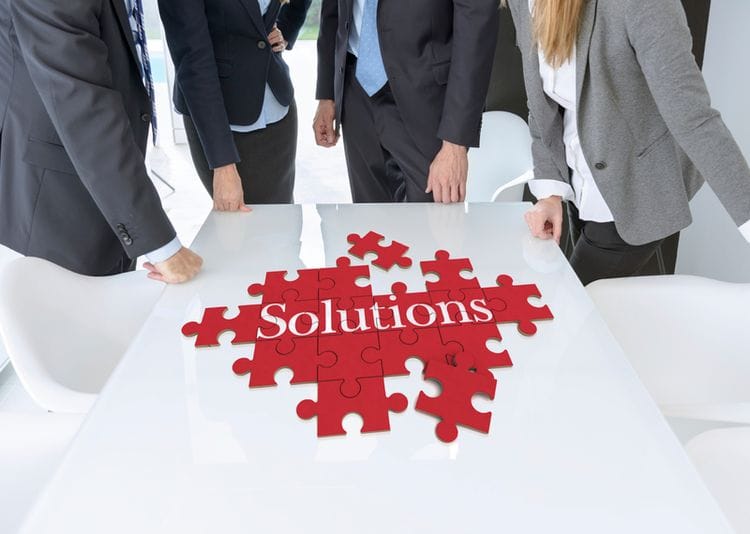 Google anlaytics is an invaluable tool, not only is it free (yes, you read right it's free) but it provides you with a wealth of information about your customers, their behaviours and your website.
Recently, a summary of your Google Analytics can be integrated into your Bloomtools websites backend.
Here are 6 must-do tips when using Google Analytics:
Log in Weekly
Don't set up your analytics, and then forget about it. Set aside time to log in once a week and discover ways of making the data work for your business.

Look at various reports
Make sure you analyse several reports, not just one. This will help pinpoint any correlations between activity and will provide facts on the larger picture.

Get your settings right
Make sure you block the analytics from including your own teams activity on your website as part of the data. In the admin tab of your profile click on "Filters," then click the red "New Filter" button, and name your filter. Use a predefined filter to "Exclude" "traffic from the IP addresses" of your team members computers.

Analyse strategically
Don't make the mistake of analysing data against data that is completly different or contradictory. For example, Comparing January data to March data is useless, as January tends to produce more traffic due to it being a New Year. Therefore you should compare Januray 2015 to January 2016.

Use the Goals System
The Goals tool, found under the admin tab of your profile, is an excellent tool. Be sure to play around with it, as it allows you to measure each conversion that occurs on your website and assign a dollar value to each type of conversion. This can then determine a quantifiable amount of revenue your online efforts are bringing in, and compare that against the amount of money you're spending to increase that traffic.

Focus on the Trends
Don't focus on the week to week fluctuations, instead focus on comparing months of data against months of data. This increases your likeihood of discovering the actual trends of your consumers, without weekly varibles like weather and days of the week.
Take a look at some amazing Google Analytic success stories here. And head over to the Google Analytics wesbite to start it on your site.
For Bloomtools clients, please follow this article to set Google Analytics to run on your website.
Call your local Bloomtools Consultant, we are only a call away and can talk you through it step by step. We'll help you see how great it can be for your business specifically.


Author:
Tracey Voyce
About: With more than 30 years business management experience, Tracey Voyce is the CEO of Bloomtools. Tracey has owned and managed many businesses and spent several years training and motivating coaches at the world's largest business coaching franchise.
Connect via:
LinkedIn