11 quick tips for writing awesome headlines
Posted on 29 April 2015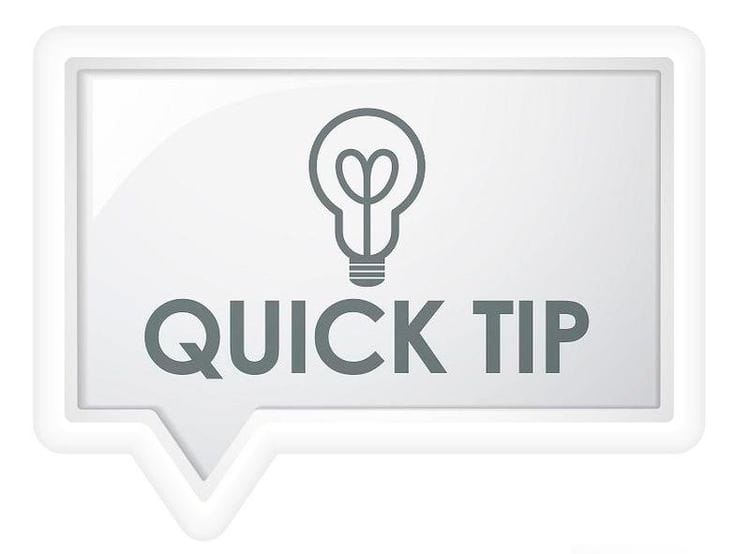 If your headline doesn't grab the interest of your reader, they will exit the screen faster than they can read the first line of copy. Here are some quick tips on writing headlines that are irresistible and luring.
Things that work:
Odd numbers
Questions
Adjectives
Promises
Lists
Value
The word "You"
Alliteration
Dollar figures
Urgency
Benefits
Why do these elements increase the effectiveness of your headline?
Because they are all things that readers either desire or want answered. When crafted properly, they'll have to find out the answer before exiting, and you've got them hooked.
Some examples of great headlines include:
13 B2B companies with brilliant Facebook Marketing
7 stupid mistakes we know you make at work
An essential guide for anyone who writes anything
What do you say to this?
11 ways to boost your revenue
Get creative, quirky and insightful. Need a helping hand in blog writing? Talk to your local
Bloomtools Consultant
about our
content writing services,
and we'll do the writing for you!


Author:
Tracey Voyce
About: With more than 30 years business management experience, Tracey Voyce is the CEO of Bloomtools. Tracey has owned and managed many businesses and spent several years training and motivating coaches at the world's largest business coaching franchise.
Connect via:
LinkedIn