Advice from the experts in the industry on getting more results online
Posted on 21 August 2015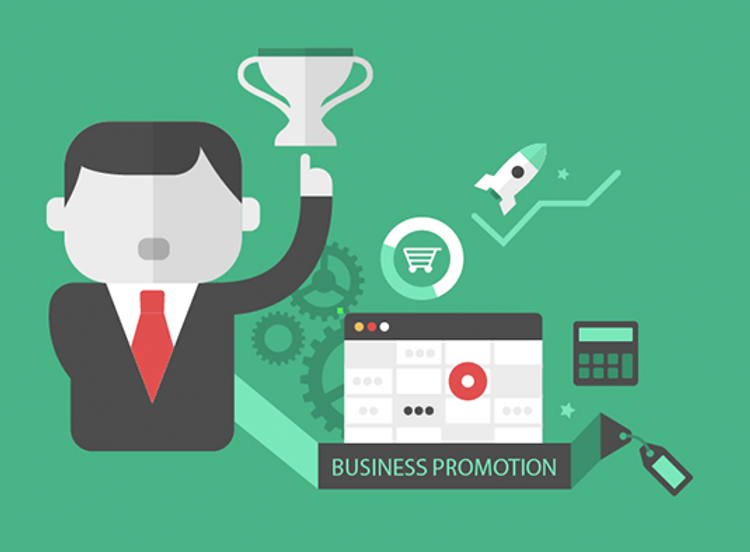 If you asked a business expert "what 3 pieces of advice would you give to a local business looking to get more clients online?" what do you think they'd say? Well, BuildFire did and here are their answers...
Here is the original blog, it's a big lengthy so I've pulled out the best and most important bits of expert advice for you.
Here's the best advice the experts have to give:
Reviews: we've always known that word-of-mouth is powerful, but the influence our peers have on our decisions has grown with the help of social media. Gaining positive reviews on Google My Business, Facebook and Third Party Websites is so important.

Strategies to connect with the unconverted: 98% of people who visit your website leave unconverted. You must have strategies in place to connect with them again, like email opt ins, free downloads, offers, remarketing ads and more.

Google My Business: having a Google My Business profile that is 100% filled out with images, videos, reviews and details results in more awareness and results than expected.

Don't be afraid to experiment: different strategies will work for different businesses and target audiences, test out your options and the multiple platforms and strategies. Find what works best for you.

Meet your consumers where they already are: have a solid grasp on who your target audience is and what their behaviours are. Are they on social media? Increase your social media marketing. Are they more traditionally wired? Make use of email marketing, newsletters and printed collateral.
And this last bit of advice (that was mentioned multiple times) is our favourite...
Invest in a great website: a poorly designed, confusing or unflattering website automatically tells viewers that you are untrustworthy, uncredible or unexperienced, and the client is lost to your competitor. While an appealling website, designed with online marketing essentials like clear call to actions, an industry blog and compelling images increases the desire of consumers to become your clients.
Contact your local Bloomtools Consultant to discuss how we can help you gain more results online!


Author:
Tracey Voyce
About: With more than 30 years business management experience, Tracey Voyce is the CEO of Bloomtools. Tracey has owned and managed many businesses and spent several years training and motivating coaches at the world's largest business coaching franchise.
Connect via:
LinkedIn