Doctor, Doctor I think your medical website has a bad case of the flu!
Posted on 10 August 2017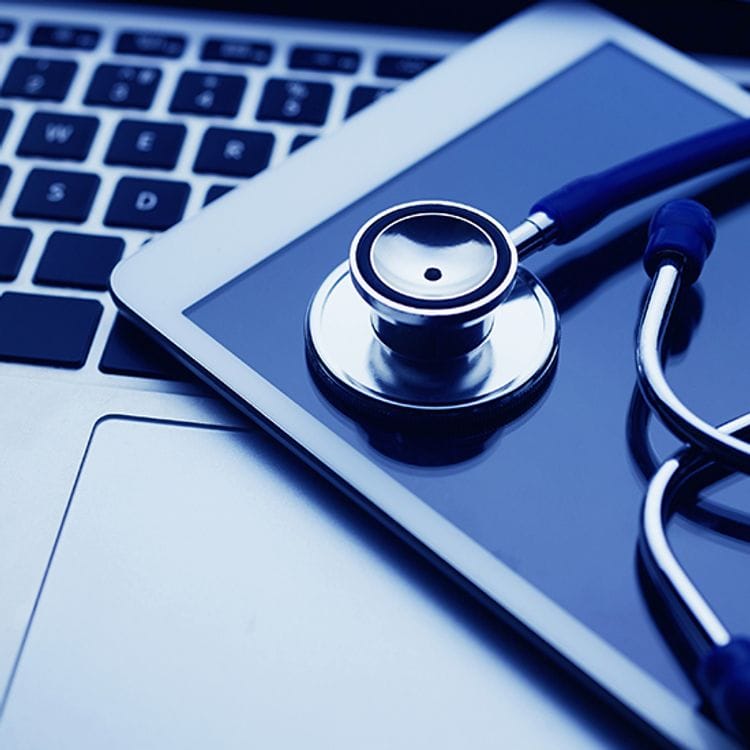 Does your current website reflect your expertise as a Doctor?
We know that you have the least amount of time to spend on branding and updating your business, especially online, so the following will give you some insight into the top tips we have learnt from many of our medical clients.
Top 5 things that your website should have:
1. Keywords
(for Google and your readers)
The average person doesn't necessarily know the medical term for what they are searching for, so keep the language simple as well as educate the user with what the medical term. Eg. Abdominoplasty is a Tummy Tuck, include both words.
2. Quality Content vs Content Overshare
Under specific headings make the content easy to find and to the point, you don't need to cover it over 5 or 6 paragraphs and use bullet points for ease of understanding. Your words are there to showcase what you do, your expertise, but give enough information to encourage action / or give them the initial insight they need.
3. Location, Location, Location
People need to find you, be sure to have your correct address and easy way to find you as well as tips on where to park. We also help our clients with their listings on Google, so Google Maps, Business etc have your location correct and the same for maximum results.
4. Keep Content Fresh
The best way to keep your content fresh is via a blog, even if it's once a month, Google will know and reward you. We also help our clients write and use this content to further promote their expertise externally, as content marketing is the essential step needed for any content produced these days.
5. Affiliations and Awards
Remember to list your qualifications, affiliations and awards, with links to their websites (Top tip, also request to be placed on their website directories back to yours to help you further be found and ranked higher by Google). This gives your potential patients peace of mind and helps confirm your level of expertise. For example:
Take a look at some of our clients in the Medical Industry:
Make sure your website is a good indication of your professionalism. If you are looking to update your website you may be eligible for a
Small Business Digital Grant
?
If you would like to discuss your online presence (website or Internet Marketing) give a Bloomtools Consultant a call, or contact us via email.