Facts tell the true story - website statistics
Posted on 23 July 2012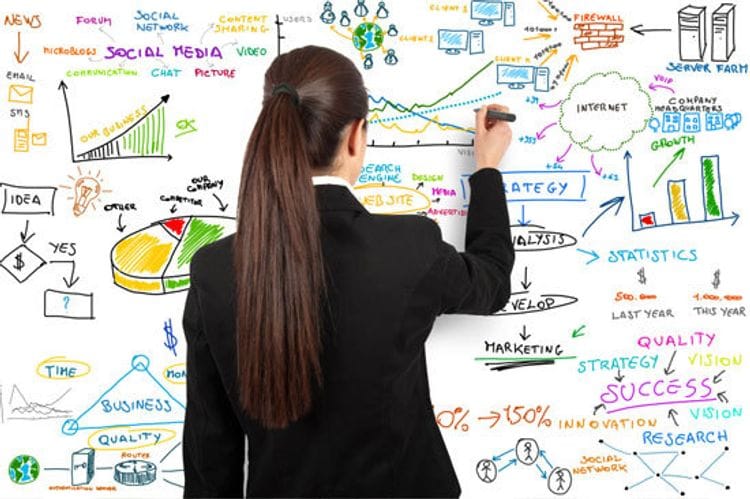 A number of interesting statistics have appeared recently from Google and Marketing Sherpa, which we thought our Blog followers may be interested in.
The first ones are from Google:
97% of all consumers will search online when looking for a local business,
The first three search results on Search Engines account for more than 75% of all clicks,
84% of people never look passed the first page (the first 10 search results).
Reports from Marketing Sherpa, a leading research firm specialising in tracking what works in all aspects of the Internet for businesses, reveal the following:
User-Generated Content (UGC) has increased lead conversions by 125%,
Blogging gets companies 55% more Traffic and up to 97% more Inbound Links,
Companies who Blog get 434% more indexed pages in search engines and up to 25 times more business leads.
Of the many strategies we recommend, these two points (SEO and Blogs) are at the top - and the facts clearly support this.
So if the search words you are using for your target market are not helping you to appear on the first page at least, then you are giving business to someone else. If you want to know how to get your website at the top of search results, contact your Bloomtools consultant now!
Bloomtools can also help advise you if you want to add a Blog to your website. Blogs are really simple to manage and if you're doing it right they don't take hours to create each time. The advantages, including viral marketing strengths, make Blogs a worthwhile addition to your website.
We have a large number of clients whose businesses are growing as a result of implementing these two strategies.