Google's Mobile First - What is it and how to become compliant
Posted on 30 August 2018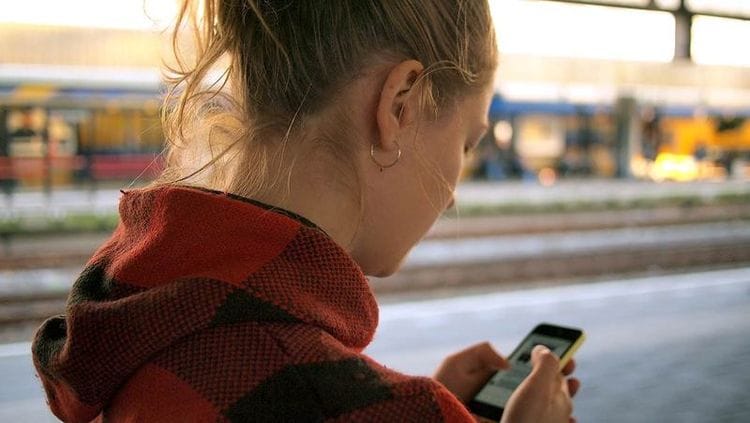 Google moves to index from mobile first
As early as 2015 Google started boosting rankings for mobile-friendly websites and with mobile now responsible for more than 58% of all website traffic, Google's commitment to serving their client's with the best possible experience is not only understandable but necessary. If mobile users are now the primary source for a majority of website traffic, it makes sense for Google to be looking at indexing mobile over desktop.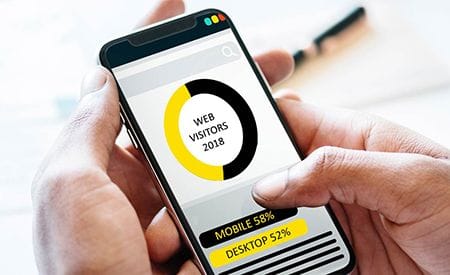 From July 2018 Google now indexes based on a "mobile first" principle in Australia.
What does this actually mean?
Google indexes your website by evaluating the content in relation to the relevance of a visitor's search query. As the majority of searches are now coming from mobile devices, Google has simply changed how they complete their indexing. There isn't a separate index for desktop websites and mobile websites, they are simply doing mobile first. They are making mobile the priority over the desktop version of a website.
What action should you take?
Firstly, of course, we all need to ensure our websites are mobile optimised and not just mobile friendly.

Having a mobile-friendly website simply means that your website can be viewed on a mobile device, however that doesn't necessarily mean that your website is focusing on the experience of the mobile-based visitor.

Google is also looking for 'mobile parity' or ' content parity' - Google wants to see that whether your website is viewed on a desktop or mobile device, the content is the same.

A fully responsive website design is mobile optimised, gives you 'content parity' and will ensure that your text and images scale to suit the device it's being viewed on. You also want the menu to change (to a hamburger or accordion menu) when viewed on a mobile device to ensure they get a better mobile experience.

Along with optimising your website for mobile devices, it will also pay to consider your content. Long drawn out paragraphs won't keep mobile users engaged and large images with slow load times are the enemy of a great mobile experience. Google tells us that if a website takes longer than 3 seconds to load, more than half of mobile users won't wait.
If you are not sure if your website is fully responsive, contact your local Bloomtools representative for help, as it could make your websites position on Google, majorly drop, if you are not.
Special Offer
To help our clients, that may have been on an older adaptive environment we are rebuilding their websites onto a new Responsive Editor, updating their design (look n feel of their website) and migrating the old content into the new environment for a great discount price (so you don't need to pay for a completely new website!) - Talk to us to find out more. And as an added bonus for you, the new editor (CMS) is so easy to use and gives you more freedom.
Further Reading:
Googles Article On Mobile First


Author:
Tracey Voyce
About: With more than 30 years business management experience, Tracey Voyce is the CEO of Bloomtools. Tracey has owned and managed many businesses and spent several years training and motivating coaches at the world's largest business coaching franchise.
Connect via:
LinkedIn