How are consumers searching and how does it impact your business?
Posted on 17 February 2016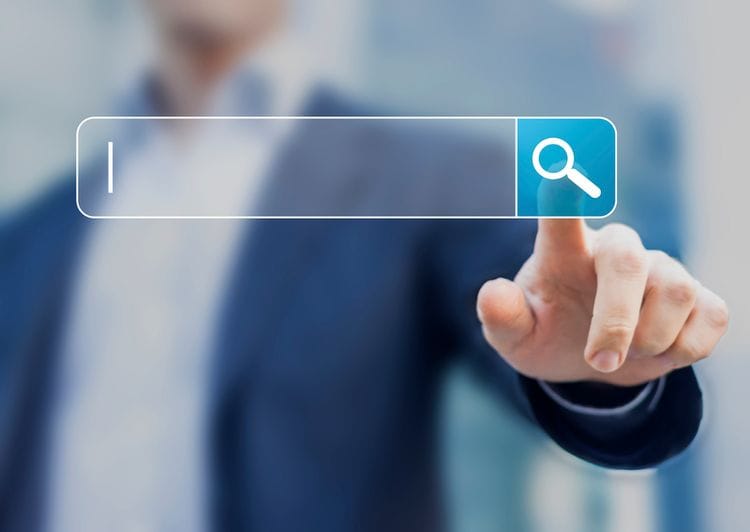 4 in 5 consumers are using search engines to find local information. Studies show that local search is happening everywhere, on every device. It's important for you to understand how this impacts you and how to capitalise on it.
Local search is the act of searching for products or services near where the searcher is. For example: Car service on Gold Coast Highway.
How are they searching?
Google reveals that 88% search on a smartphone and 84% on a computer/tablet.
What are they searching for?
54% are searching for business hours
53% search for directions to a local business
50% search for a business address
Where are they searching?
On a smartphone 53% of searches are from the home, 51% on the go, 41% in store, 33% from the workplace and 33% in a restaurant or bar.
On a computer/tablet 76% from home, 16% on the go, 15% in store, 24% from thier workplace and 12% in a restaurant or bar.
Are they acting on these searches?
50% of consumers who search on a smartphone visit the business within a day of their search. While 18% of these searches lead to a purchase within the day.
How does this impact your business?
These trends make it imperative that you have your address, directions, opening hours and all relevant information included in your website,Google My Business, social media platforms and ads.
Tailor your copy and ads for the location and context it will be viewed (but make sure you display your address exactly the same way each time).
Use localised SEO to be found when consumers are searching for specific areas, cities or postcodes.
Call you local Bloomtools Internet Consultant now to find out more about how you can make sure these local searchers are finding you.


Author:
Tracey Voyce
About: With more than 30 years business management experience, Tracey Voyce is the CEO of Bloomtools. Tracey has owned and managed many businesses and spent several years training and motivating coaches at the world's largest business coaching franchise.
Connect via:
LinkedIn