How to build client referrals
Posted on 27 January 2015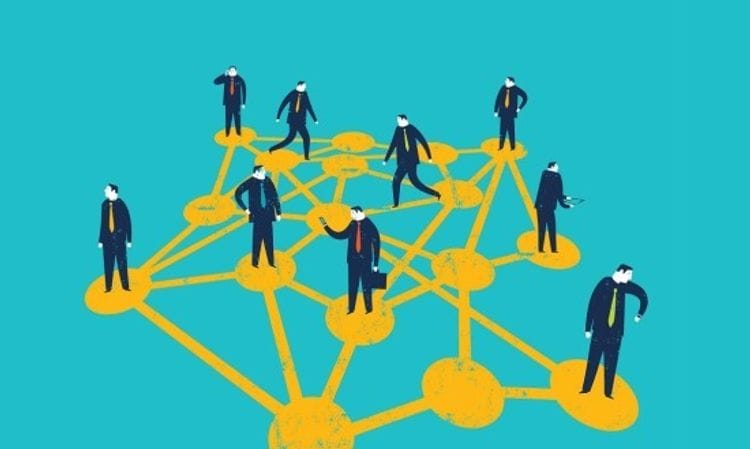 One of the most effective ways to drive sales and improve business performance is to tap into the opportunities offered through client referrals. For businesses, there's nothing better than an approaching client who has been recommended your services or products and is therefore already primed to buy.
According to Nielsen, 92 per cent of people trust recommendations from friends and family over other forms of marketing, making it an avenue you really can't afford to ignore.
Where to start your referrals program
The natural place to get started is with your current clients. First of all, you need to know how satisfied they are with your business. This is something you should easily be able to find out, and if you don't already have feedback forms, customer service surveys and opportunities for reviews in place, now is the time to start implementing them.
Next, you need to identify the clients who are reporting high levels of satisfaction and look for ways to get them involved. You can also reach out to any personal or professional contacts you believe may have something positive to say about your business.
Segment referrals
Once you have records and contact details for your potential referral sources, separate your lists into groups that are determined by how likely they are to help. For some groups, you may need to offer a better incentive than for others. This is a process that is best done manually as you may need to use your own deductive skills to decide who needs what level of encouragement.
Create marketing around your referrals program
If you know how to keep a client happy, you can turn them into one of your most powerful advocates and if you can offer them a little reward to sweeten the deal, all the better. Get in touch with clients who you know are satisfied with your business via phone, and a direct email campaign, thanking them for their time and offering rewards and incentives for successful referrals. Company discount codes, gift card points or even personalised gifts can all be effective.
It's also a great idea to be vocal about your rewards program. Cast your net further by also promoting your program on your professional social media channels and through affiliate marketing, allowing you to reach out to other happy clients who weren't already on your radar.
The number one strategy for getting referrals
Simply ask! It is amazing how people shy away from the most effective form of getting referrals. If a client of yours is really happy with your service, or what you have done for them - then they are more than happy t o refer you to others. However, note - sometimes they just need to be asked to be prompted. Don't be shy, ask and make it easy for them as well. Like giving them an email to send out to people they think could be a good customer (so they feel comfortable they are leaving it up to their friends, customers to contact you) with a message from them raving about you, with an incentive or way to easily connect with you.
Ask them to say something on their social media channels, make it easier for them by posting them something on yours for them to comment on and share with others. Or getting them to post a picture of them using your product, or something aligned to your business.
Tailor your email campaigns and refine your process
Be sure to create customised marketing emails to suit each of the different clients identified, tailoring approach and rewards accordingly. Add a landing page to your website, explaining exactly how the referral system works and allowing them to fill in referral information. You will also need to ensure your staff are appraised and ready to take good care of every referral they receive bad customer service could see a good referral turn bad very quickly.
Building client referrals can be a time-consuming process, but having excellent automated marketing tools at your disposable can help ease the workload. Once you have a network in place, you'll have an extremely valuable resource moving forward.
For help creating a great referrals program and top-notch
email marketing campaign
s, get in touch with
your local Bloomtools consultant
today.


Author:
Tracey Voyce
About: With more than 30 years business management experience, Tracey Voyce is the CEO of Bloomtools. Tracey has owned and managed many businesses and spent several years training and motivating coaches at the world's largest business coaching franchise.
Connect via:
LinkedIn