How to optimise your mobile site
Posted on 2 October 2015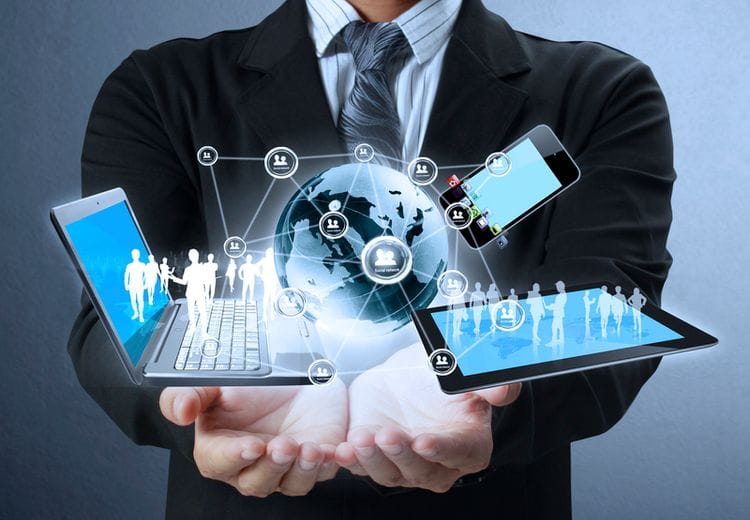 Our blog a few weeks ago mentioned how Bloomtools prefer Adaptive web design, instead of responsive web design. If you missed it, go check it out and then come back here! Because today we're teaching you the most important things to include when creating your mobile website.
In short, adaptive websites are made entirely separate from each other from desktop to mobile. While responsive websites are made with percentages that automatically change from device to device, stretching the same content.
We love adaptive design because we can create your desktop website with the elements of desktop user trends and design principles in mind, and then change this design completely to fit the mobile world. Then allow you to change the content to maximise on your mobile phone audiences' different needs.
The most important aspects of a mobile site:
Bullet Points: these break up content so it can be easily scanned on a mobile
Less Content: there should be remarkably less content from desktop to mobile. Imagine scrolling through pages of paragraphs on your mobile? No one will.
More Images: having scrollable, engaging and a larger amount of images makes up for the content taken out. The same message is portrayed but in a more effective mobile based way.
Headings and Subheadings: just like the desktop site it needs to be scannable. Fit your content to the mobile screen so it can be scanned and easily navigated.
Big Buttons: having bigger buttons and a larger drop down menu results in you mobile site being easy and simple to get around.
Take a look at the difference between our desktop and mobile site:
vs.
Contact your local Bloomtools Internet Consultant to talk about the effectiveness of your mobile website.


Author:
Tracey Voyce
About: With more than 30 years business management experience, Tracey Voyce is the CEO of Bloomtools. Tracey has owned and managed many businesses and spent several years training and motivating coaches at the world's largest business coaching franchise.
Connect via:
LinkedIn