How your business will benefit from having a blog
Posted on 14 July 2019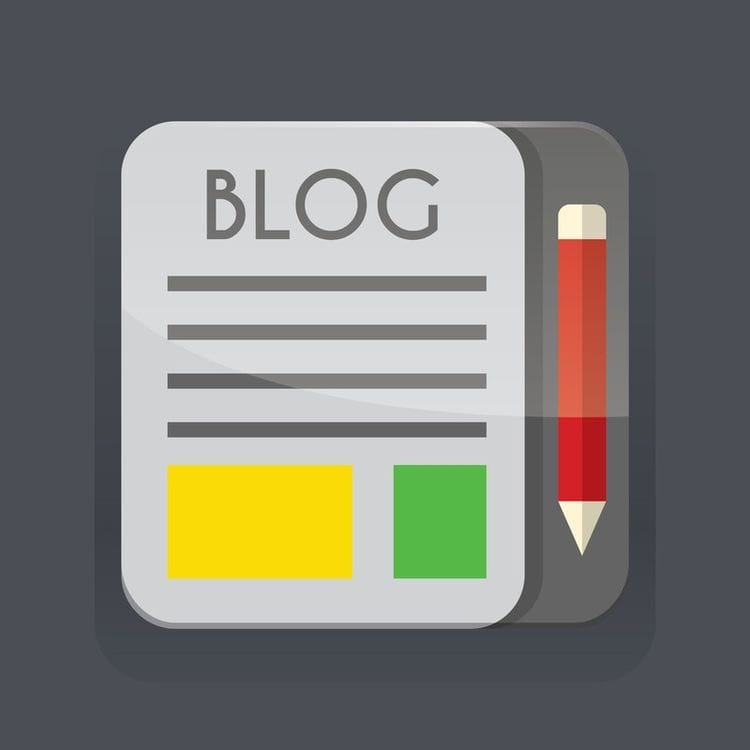 We all start off with the best intentions when it comes to having a business blog. We will commit to updating it regularly, posting interesting content, but soon life happens and the blog is left behind. We understand that it can be tough to make the time to keep your blog updated, especially while running a small business. But having a blog, and keeping it updated is an essential part of the online marketing strategy of your business, and here's why...

Blogs can increase your website traffic by:
Producing high quality, interesting and relevant content for your target market will bring visitors back for more
Linking your blog in your social media posts, email marketing etc will bring visitors back to the website
Others will share your blog link with their contacts, bringing new visitors
Boosting your SEO ranking, making it easier for new visitors to find the information they are looking for on your blog

Blogs can increase website engagement by:
Enabling you to create trust among your target market and gain authority as the expert in your field
Producing high quality, interesting content creates a reason for your visitors to return
Longer and more frequent visits on your website builds conversion and sales
Boosting client referrals by giving current clients content to share with their contacts
Allowing for more information than on social media - this can help you educate and teach your visitors something new

Blogs provide content you can share:
Cross share your content on all your social media outlets, through your aliances and partners, as well as in your email marketing campaigns
Improves brand recognition, promoting visitors to share which improves brand visibility
Drives traffic to your website, providing you link your blog post back to your website

Blogs give personality to your business:
Blogs give you the opportunity to inject some personality into your business
Helps build trust and relationships and form connections with your visitors
Use conversational language, write how you would actually talk to your visitors
Gives you a place to have fun with your business

Blogs have so many benefits for your business, so it is easy to see why we think they are so important to have and maintain. Bloomtools offers a really great blog tool that is easy to use and designed beautifully. We also offer blog writing services if you're struggling to get some content together. Get in touch with your local Internet Marketing Specialist today to chat with us about getting your blog up and running!

Not sure where to start? Check out our other post "The only blogging checklist you'll ever need".


Author:
Tracey Voyce
About: With more than 30 years business management experience, Tracey Voyce is the CEO of Bloomtools. Tracey has owned and managed many businesses and spent several years training and motivating coaches at the world's largest business coaching franchise.
Connect via:
LinkedIn