Imagine having an automated revenue generation machine working in your business...
Posted on 8 December 2015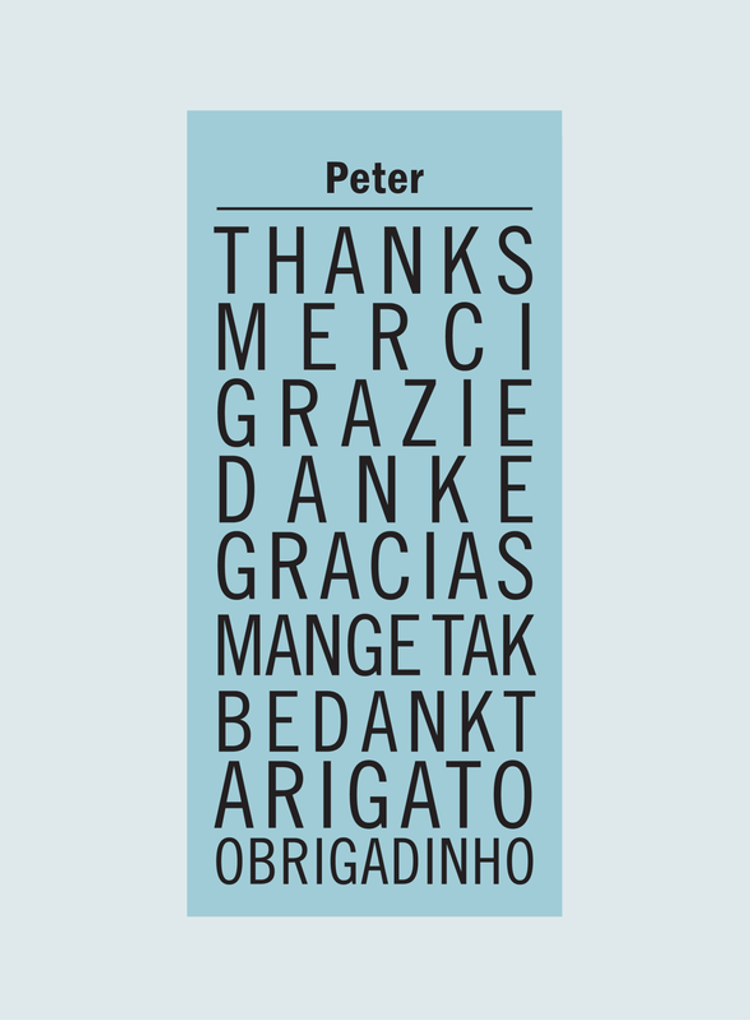 One Financial organisation knew that their dentist was really good at reminding their clients to come in for their regular check up, and decided to trial this for their clients.
What they did
Segment their client database
Scheduled automated personalised cards into their database marketing system
Set them to be sent to these groups in their quietest months of the year
The card offered a Free Financial Check up.
The results
A good number of these clients called them and booked in a session, this not only helped them evaluate their financial futures but also enabled them to assist these clients into additional services that they had. End result was increasing their clients loyalty, and their revenue.
What could you do in your business to encourage clients back?
Beautician - Come in for a free intensive serum session for every facial booked in this month
Mechanic - Get a free oil change with every check up, if booked this month
Clothing Boutique - Get 50% of your second item when you present this card during this month
Web Designer: Get a free website evaluation and consultation session with one of our Internet Specialists
Restaurant - Come in for dinner during this month and get a glass of wine of your choice free
In business, always looking at what others are doing in their industry that is working well, then think how could I apply that to my buisness... is what makes your business a success over your competitors.
Get your automated revenue machine working in your business now, it doesn't take much but the results are undeniable - call your Bloomtools Consultant now.


Author:
Tracey Voyce
About: With more than 30 years business management experience, Tracey Voyce is the CEO of Bloomtools. Tracey has owned and managed many businesses and spent several years training and motivating coaches at the world's largest business coaching franchise.
Connect via:
LinkedIn