Increase your conversions with these 4 copywriting techniques
Posted on 25 May 2015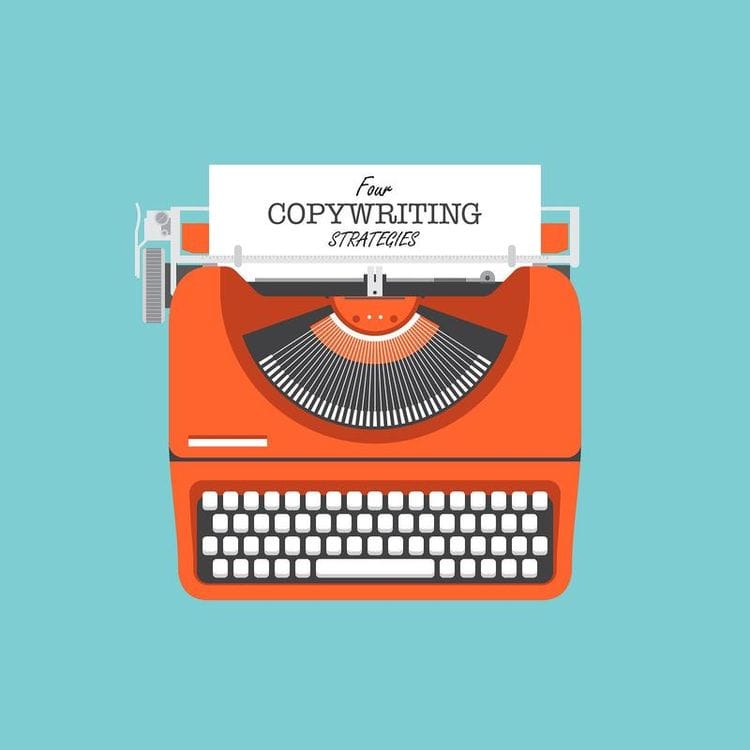 The design, value and quality of your products and website draws people in to stay and browse around your website, however your content is the key element that will turn readers into customers.
Here you will learn about how to apply persuasion and appeal to your content in order to capitalise on the power of your written words.
1. Am I in the right place
Anyone that comes to your website is a warm prospect, as they have found you through Google, an ad or article, or heard about you from someone else. Even though that is the case, they will still leave you immediately if they feel you are not what they are after.
So as soon as they land they need to know who you are and what you do. Do this through using captivating and clear headlines and images, strategic positioning and concise tabs.
2. Its not all about you
The next thing they want to know when they enter a website is answers to their questions or solutions to their problems.
Remember that when people are searching for a product or service their sole thought process is: "What is in it for me... what can you do for me?"
What does this mean?
Don't jump straight into talking about you, focus your content around what you can do to help your prospect.

Leave the extended "we are, and this is what we do" to your 'about us' sections and utilise your homepage for relatable and personalised information.
3. Help me want to do business with you
Did you know that readers leave a website within 10 seconds, thats how fast they make their decision that you can help them of not.
So how do you show them that you are someone they will want to do business with in 10 seconds? Here are some ideas:
Points of difference: why you? Don't just say you are great at customer service, dig down into why your clients rave about you. Top tip - don't loose all these great points in lots of long winded paragraphs, make these stand out with short text, bullet points, or images.
Overcome their fears: with testimonials, before and after shots or guarantees on whatever your industries common fears are.
Give them incentives: special offers, free reports, event intivations and more. Get creative!
Be relateable: give them stories or images about the people / businesses you have worked with through case studies or a client logo display.
4. Turn desire into action
The most important elements of conversion are desire and action. Create desire by clearly explaining their life with your product or service. What benefits will they enjoy, how much will their life improve? Will they save time, make more money, have peace of mind? Make them desire what you can offer.
The last and most important step in conversion is getting the reader to take action! To do this, ensure your Call To Action's are specific and clear. Always assume your reader knows nothing, do not leave any questions unanswered or unclear. Make it obvious what you want them to do: sign up now, reserve your spot, call us now, make a booking, add to your cart etc. Do this in your text, as well as strategically placed images and buttons within your design
Apply these strategies to answer your potential customers questions, draw them in, gain their attention, interest and desire and lead them to take action!
Call your local Bloomtools Consultant for more on-on-one advice on how to utilise the content of your website to increase conversions.


Author:
Tracey Voyce
About: With more than 30 years business management experience, Tracey Voyce is the CEO of Bloomtools. Tracey has owned and managed many businesses and spent several years training and motivating coaches at the world's largest business coaching franchise.
Connect via:
LinkedIn