Latest Paid Advertising Statistics (PPC) 2018
Posted on 17 August 2018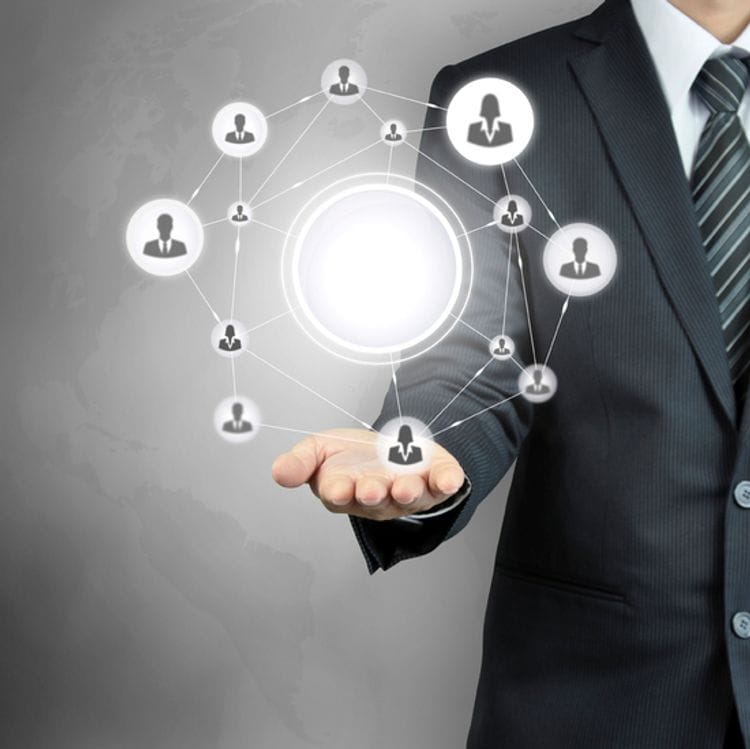 Pay per Click advertising can be a very effective form of marketing... as you only pay when someone clicks on your ads. And because they are searching for what you have to offer, that is why it can deliver a good ROI. I also really love it, as it is the one form of marketing that can be fully measured, enabling you to completely measure its effectiveness.
But it isn't for every business. Here are some interesting statistics, that demonstrate why it is effective for some.
There are 160+ billion monthly Google searches.
Paid advertising on Google is now taking over the results over the free listings on Google, as Google keep on refining the options and results for advertising. You can see this now where 85% of the above the fold positions are devoted to sponsored listings. On average, 41% of clicks go to the top 3 paid ads on the search results page and Overall, sponsored results account for 65% if clicks, compared to 35% of organic (free) results. (Wordstream)
Businesses make an average of $2 in income for every $1 they spend in AdWords. (Google)
Search ads can increase brand awareness by 80%. (Google)
51% of searches are longer than 4 words. (Wordstream)
90% of online users trust independent reviews. (Google)
69% of searchers that are on mobile call a business straight from Google search.
36% of searches on Google are associated with a location.
73% of Marketers Will Increase Their Ad Spend in 2018
Average click-through-rate across industries in 2018:
Technology: 2.09%
B2B: 2.41%
Home Goods: 2.44%
Industrial Services: 2.61%
E-commerce: 2.69%
Finance and Insurance: 2.91%
Legal: 2.93%
Health and medical: 3.27%
Real estate: 3.71%
Education: 3.78%
Automobile: 4%
Travel and hospitality: 4.68%
If you are not using Google and Facebook advertising and would like to know if it could work for your business. Give your
Bloomtools consultant
a call, and let them do some analysis for you evaluate whether this form of marketing will work for you, and if you did what $ are needed for your search terms to get you in the top 3 spots. Or if you are currently advertising online and would like an independent review of what you are doing - give us a call too.
https://www.statista.com/statistics/568217/google-adwords-ctr/
https://www.wordstream.com/blog/ws/2017/07/03/most-expensive-keywords-australia-edition


Author:
Tracey Voyce
About: With more than 30 years business management experience, Tracey Voyce is the CEO of Bloomtools. Tracey has owned and managed many businesses and spent several years training and motivating coaches at the world's largest business coaching franchise.
Connect via:
LinkedIn