LinkedIn for Business
Posted on 29 August 2012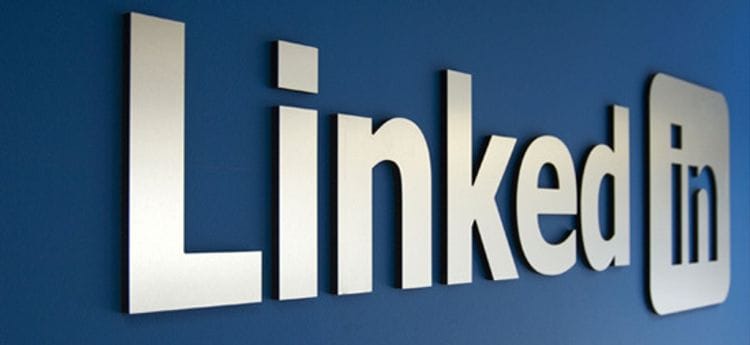 A typical question Bloomtools is often asked is, "Is it worth setting up a LinkedIn page for our senior managers, and/or the business owner, and/or one for our business?"
The resounding response from clients and the B2B market is, "Yes!".
Australia has over 3 million LinkedIn members of the more than 150 million worldwide members in 200 countries, and it is reported* that of all social media websites, LinkedIn is the dominant social media for B2B businesses at 75%.
Business people in Australia are evidently realising the potential of LinkedIn as a place where their experience, connections and shared knowledge can come together to enable them to grow their online brand, gain insights and find new business or career opportunities.
Tip: As covered in our recent 'How blogs work for everyday businesses' webinar, if you have a blog you can place teasers for your content on your LinkedIn profiles to drive people back to your website. This will also help establish your expertise within your LinkedIn profile and assist your SEO as well. To learn more about LinkedIn, read the Bloomtools article on LinkedIn for Business, Is it Worth it?.
*B2B Marketing Outlook Australia 2012