Loyalty clubs offer big benefits for businesses
Posted on 9 August 2015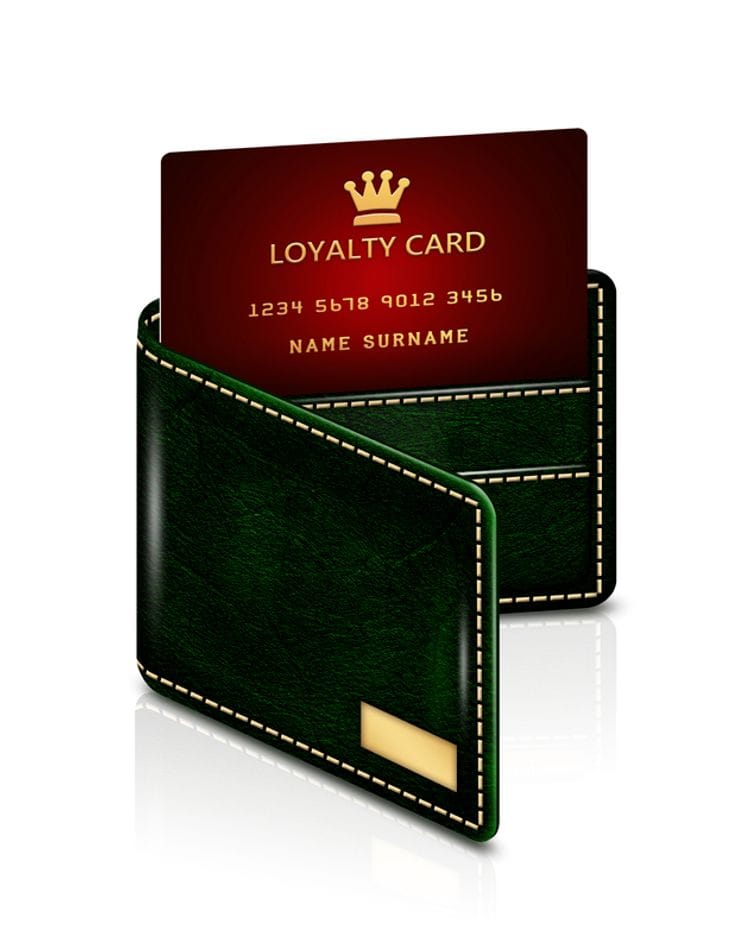 Setting up and maintaining a loyalty club might take a bit of effort, but the benefits make it more than worth your while. By offering your customers some special incentives for continuing to shop with you, you're also boosting your own bottom line and saving yourself a lot of time.
What's so great about loyalty clubs?
Hooking a new customer is a tricky and expensive business, so every time you make a sale you should be looking for ways to keep that customer interested. It costs more time, money and resources to get a new client than to keep an existing one. Loyalty clubs offer the perfect opportunity to encourage repeat business while also making your customer feel as though they're getting a great deal.
Your club's potential power
Typically, a good loyalty club initiative can:
Encourage a potential buyer to join your database.
Turn a first-time buyer into a repeat customer.
Encourage regular buyers to move to a higher spending bracket.
Provide you with the feedback that can help improve your services.
Finding the right loyalty offers
Don't assume there's a one-size-fits-all approach to loyalty clubs. There are lots of different ways to reward your customers and some will suit your style and target market better than others.
Points: You might find that a simple points system, which lets buyers save up points with each purchase, is the best route. Just be sure to keep your system simple and easy to navigate as no one wants to work out complex sums to find out whether or not they're getting a good deal.
Buying benefits: On the other hand, a loyalty system that lets the customer buy into specific benefits could suit your needs perfectly. For example, charging an upfront fee to key into rewards such as free postage or priority booking is one option. Amazon Prime is a good example of how this can work well.
Tiered offers: One of the most successful loyalty systems is one that offers both short-term benefits for new customers and long-term successes for repeat business. Offer small rewards to encourage people to join then increase the value of rewards as your customers move up the loyalty ladder.
No matter how you choose to reward your loyal customers, be sure to analyse the resulting metrics and put your valuable new knowledge to good use. Have a chat with your local
Bloomtools Consultant
to find out how best your business can implement a loyalty club into your website and business practices.


Author:
James Greig
About: James is the founder of Bloomtools and the software and Internet expert on the Executive Team. With a degree in Advanced Information Technology, specialising in Computer Science and Interactive Development, James founded the software development arm of Bloomtools in 2004.
Connect via:
Twitter
LinkedIn