SEO for your Social Media
Posted on 28 September 2015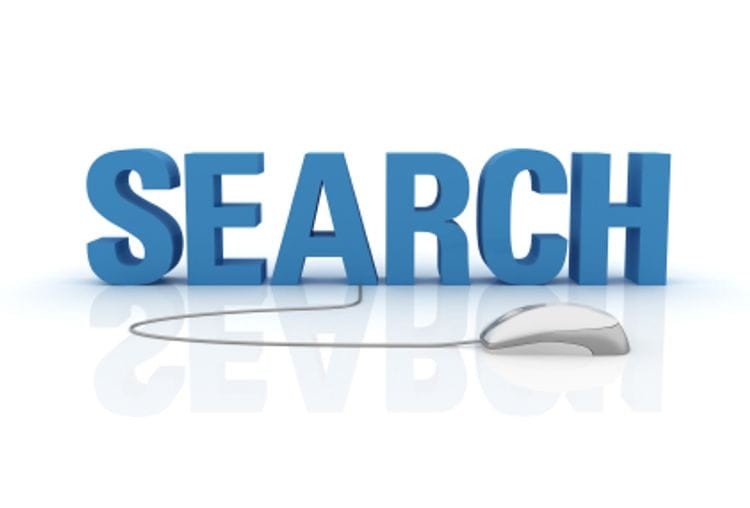 Do you know how to incorporate search engine optimistion (SEO) within your social media profiles? Seeing that social media is so popular as a marketing strategy, and Google is now adding it to their search results - knowing how to optimise it is something you must know.
Google Search Results
When Google displays its search results, there are three things about your website that are revealed: the title, page URL and description. So what is revealed within your social media accounts?
Here's how Google reveals each platform in their search results:
Facebook: shown with the name, description, number of likes and number of people talking about this.
Twitter: shown with one of your latest tweets along with your profile name, username, number of followers, number of photos and videos and number of tweets.
LinkedIn: shown with your company page name and description.
YouTube: shown with your channel name and description.
Google+: shown with your profile name and a snippet from the introduction.
Instagram: shown with your profile name, username and bio.
Using keywords within any of these shown elements will result in better optimisation for Google searches. The most important thing is to use your main keyword within the name of your social media account.
Very important tip - Google can only preview and display things that are public on your social media accounts. So make sure that your business page has all relevant aspects set to public in your privacy settings so that it can be viewed by both Google and viewers.
Bonus tip - for Local Area Search on Google, also make sure you list your NAP (Business name, address, phone number) the same on each of your social media sites (as well as other directories you maybe listed on).
Call your local Bloomtools Consultant to learn more about how you can increase results for your business through connecting your website to your social media strategy.


Author:
Tracey Voyce
About: With more than 30 years business management experience, Tracey Voyce is the CEO of Bloomtools. Tracey has owned and managed many businesses and spent several years training and motivating coaches at the world's largest business coaching franchise.
Connect via:
LinkedIn