Should you still be link building in your blogs?
Posted on 4 August 2015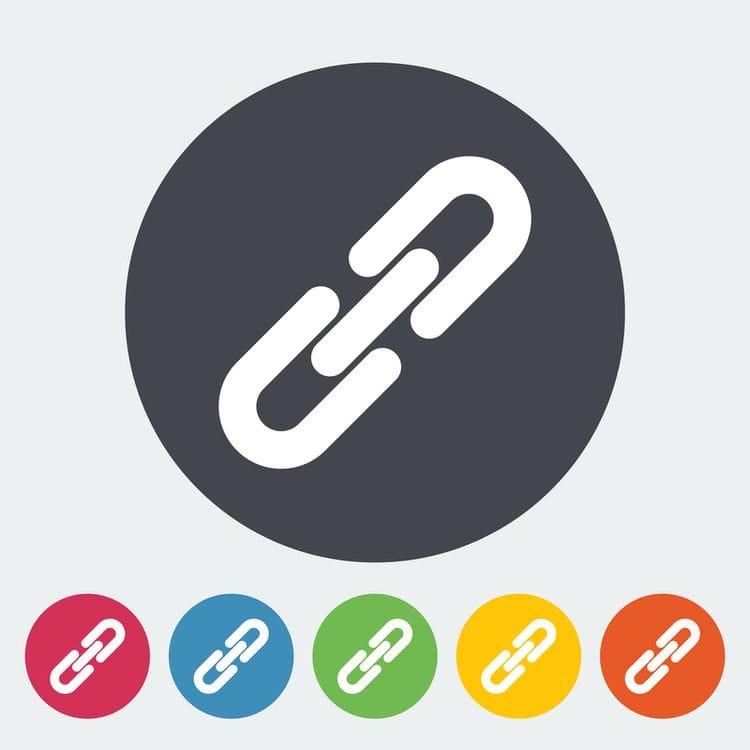 Including links in your blog posts, both to external and internal sources, has long been a mainstay of content creation. But as Google continually updates its search algorithm and blatant SEO manipulation tactics are derided, many people have started to ponder removing links from their posts altogether.
So should you still include links in your posts? The short answer is yes.
Help your readers
If you're talking about a news report, statistic, a post on another blog or one of your previous articles, it can build the credibility and be useful for your readers to have a direct link so they know the background of your post. Without it, they may not understand some of your comments and they may have to seek out the articles themselves.
Internal links also help keep old posts relevant, as new readers to your site may not have read a lot of your articles leading them to your better ones can be a way to ensure return visits.
Build relationships
One way to let other websites know you are reading their content and are suitably impressed is by providing a link to their work. Hopefully a few of your readers will be inquisitive enough to follow the link, and your website will show up in their analytics reports. If you're new on the scene, this may be a way to get an introduction that can lead to guest posts, an increase in your network and gains on social media too.
When you publish guest posts, you should always include a link back to the author's blog or an online profile, whichever they prefer, so that if your readers like the post they can find more work by the same author.
Give thanks
Many writers will come up with a topic thanks to a tip-off from another blog or they'll use an image or gif posted elsewhere online. While you need to be careful with the legal ramifications of copyrighted material, if you have the right to post something then it's part of online etiquette that you include a link to the site, page or profile that you found the picture or blog idea.
Need help with your blog writting? Talk to your local Bloomtools Consultant about our Content Writing Service, where we will write your blog posts for you.


Author:
James Greig
About: James is the founder of Bloomtools and the software and Internet expert on the Executive Team. With a degree in Advanced Information Technology, specialising in Computer Science and Interactive Development, James founded the software development arm of Bloomtools in 2004.
Connect via:
Twitter
LinkedIn