Take your social media to the next level
Posted on 7 April 2016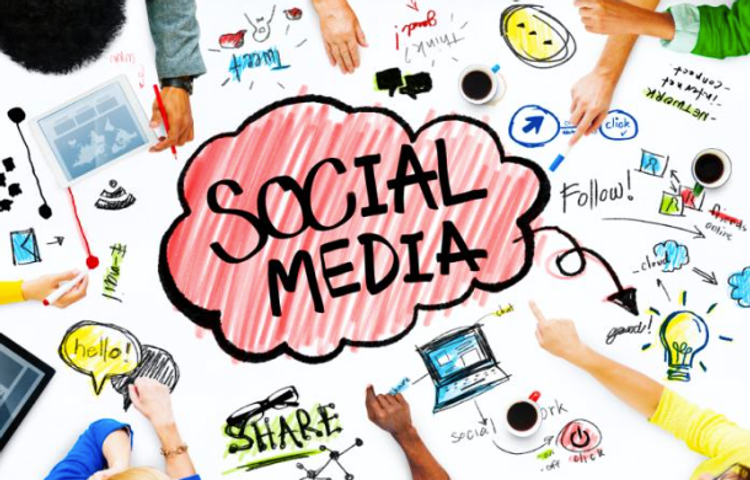 You may be putting all your effort into your businesses social media presence (and that's great), but if you aren't doing these other 4 things then you are wasting your time. Here is how to get the most out of your social media efforts.
1. Mobile Optimisation
Think about this... all your resources that were spent on your social media posting pay off and your audience is engaged, so they click through to your website. What are they welcomed with? If they have clicked through on their mobile phone, is your website just as appealing, visually engaging and user-friendly as your social media account? Remember that consumers are enticed on social media and converted on your website. Spend some resources optimising your website for mobile.
2. Driving content from your websites
The important key element to your online success, is to get all your channels working together. And where possible leveraged. Are you posting news updates on your website, and are these being feed into your social media as teasers to provide content, but more importantly create teasers to encourage them back to your website (i.e. they click on the link to read more)?
3. Analytics
Social media platforms offer remarkable analytics on user bahaviour, page success, engagement and more. Are you making the most of this? It is an invaluable resource that provides you with data on what your users are doing... why wouldn't you make the most of that! Download your analytics and determine what time of day your users engage the most, or what kind of post they interact with more.
4. Converse
Social media is a conversation, it is a two way street between your business and your audience. The most important thing for you to do online is to show your followers that you are human, you care about them and what they want, and you are there to listen. This doesn't mean you should go out and start up conversation with people who don't want to talk, it means taking a step backward and listening to the people who do want to talk. It's also imperative to respond to as many comments and messages as you can.
Contact your local Bloomtools Consultant today to learn more about leveraging your web resources on social media.


Author:
Tracey Voyce
About: With more than 30 years business management experience, Tracey Voyce is the CEO of Bloomtools. Tracey has owned and managed many businesses and spent several years training and motivating coaches at the world's largest business coaching franchise.
Connect via:
LinkedIn