The latest changes in the SEO Game
Posted on 16 December 2015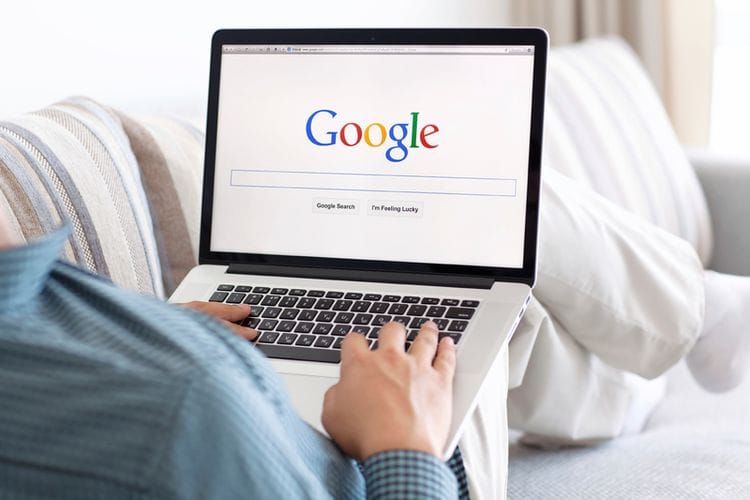 Over the last 12 months Search Engine Optimization (SEO) trends have drastically changed, there are new tricks and tips to be learnt to keep up with the Internet game.
SEO is the process of optimising your online content to create organic search results and gain more traffic, what has changed in the strategy for getting results through SEO?
Mobile Craze
In April 2015 SEO has become all about mobile! No doubt, seeing that society has too. Consumer trends show more people are browsing the Internet with their mobile phones, therefore it has become paramount that businessess optimise their websites and content for mobile use. Google stated that from April 21st websites that were mobile friendly would be ranked first. So in other words, optimise your website for mobile now, if it isn't already (if you are not with Bloomtools, and want to find out if your website has a mobile version that is certified with Google, give Bloomtools a call to do a quick check for you).
The Quality Update
In May 2015 Google made changes to its core ranking algorithm in terms of how quality signals were processed. Google explains that what is deemed "valuable content" is informative, competitive, credible, unique, specific and engaging. This can be confusing to know exactly what you need to change to be assessed as quality, here's our advice.
Quality is measured on how well you are giving your customers what they want. Provide photos and videos for credibility and engagment, use lots of headings and subtitles to be specific, include testimonials and gaurentees for uniqueness and a competitive edge, and keep relevant keywords abundant throughout your content to be informative. Blogs are still the most effective, recognised solution for helping with your rankings - if you would like one added to your website, or for us to write your Blogs for you - give your Bloomtools consultant a call)
Localised Search
In December 2014 localised search became a priority for Google. This change made local search more relevant and accurate for searches through deeper search capabilities and ranking signals. This means having the location, contact details and information about your business correct, complete and exactly the same on all of your platforms and listings is important in order to be found.
Piracy Fix
In October 2014 Google altered their SEO strategy in attempt to remove piracy. Any website where Google finds a copyright violation is dropped dramatically in rankings or removed all together. Search Metrics found that websites including keywords like download free, online free or watch movies free lost 98% of their previous SEO visability. Therefore, it is important to have accurate, unique, credible and sourced content on your website in order to ensure copyright is being upheld.
When it comes to the Internet its only constant is change. As it changes marketing techniques and algorithims will change too. Therefore it is only obvious that your website and online strategies will need updating as well. Bloomtools is always looking into how we can change our tools to get our clients the best results, when a big internet change comes about we offer these updates free of charge. Contact your local Bloomtools Consultant now for more information.


Author:
Tracey Voyce
About: With more than 30 years business management experience, Tracey Voyce is the CEO of Bloomtools. Tracey has owned and managed many businesses and spent several years training and motivating coaches at the world's largest business coaching franchise.
Connect via:
LinkedIn