Top Website tips for Financial Planners: Online Webinar
Posted on 23 March 2015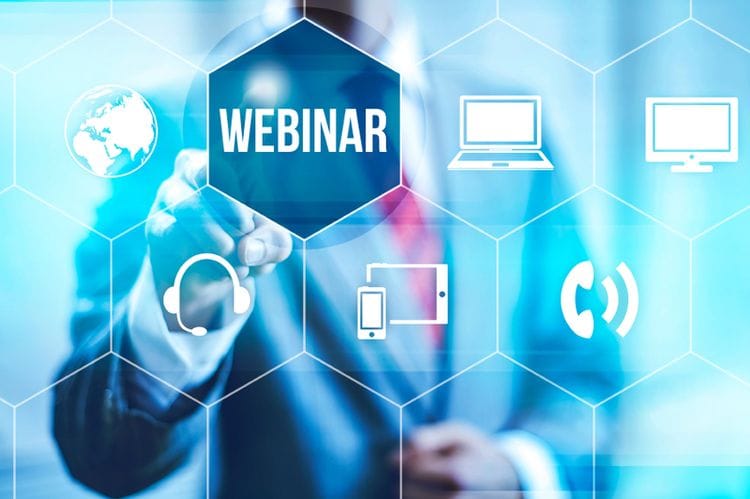 Do you want better results from your online presence? Don't miss this informative event.
Find out how to increase the traffic to your website
Simple, yet powerful strategies for Financial Planners that will drive qualified prospects to your website.
Convert more clients
Get the secrets to turning visitors to your website into red hot customers who are ready to do business with you.
Use your website to drive people back through your door
The internet is the most powerful tool for a Financial Planner, learn how to keep customers coming back time and time again and get them referring others.
Details:
Venue: Online Webinar
Starting: 1:00 - 1.30 PM Tuesday 24th March 2015
Phone Enquiries: 07 3135 9430
Register Here:Register your spot here
Presenter: Tracey Voyce, an inspiring business leader who has a wealth of knowledge she's excited to share with you.
PS. If you cant wait till this event and you would like someone to give you some feedback or ideas on what you should be doing online, call our Internet Strategist Emma now on 07 3135 9430