We've opened a new location in Sydney!
Posted on 9 December 2011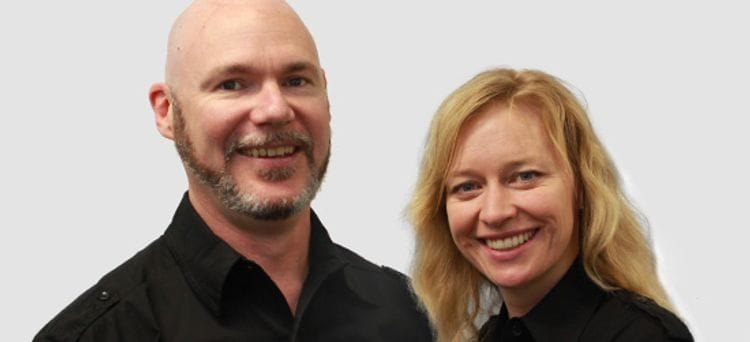 I would like to introduce you to our two newest Internet Consultants, Mark Ilott and Natalie Granger. Just last week, these guys came on board and are basing themselves in the Sydney Central region, supplying the locals with all the Bloomtools products and services that you know and love!
This team have a massive amount of experience in the IT services world. Together, they've set up a number of companies and they both have a great deal of experience in marketing and management. Plus they are both wonderful, smiley people - everything you'd expect from your Bloomtools Internet Consultant!
So, if you're in the Sydney Central area, and you're keen to start getting results from the Internet, give these guys a call on 1300 553 362.