What does your 'About' page really say about you?
Posted on 17 December 2014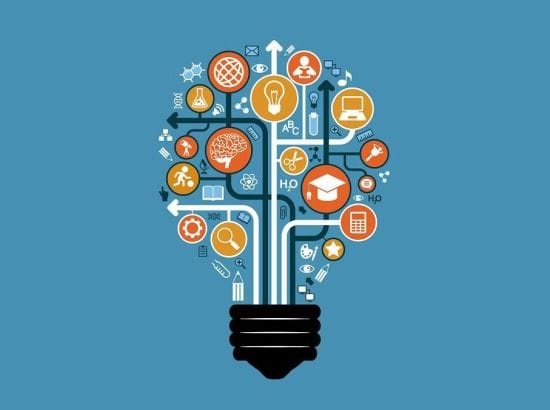 When you're busy worrying about killer landing pages and brilliant product descriptions, your About page might seem like the least of your concerns. However, it might be time to take a closer look at your website's analytics. Your About page is likely to be one of the most visited pages on your site, so isn't it time to give it the attention it deserves?
Avoid the biggest About sins
There are some mistakes businesses make time and again, and most of them are easy to avoid.
1. Forgetting to include all relevant contact information
It's not enough to just include a Contact us form or email address, you should also provide a physical address, phone number and your opening hours. Also provide links to your social media channels so customers can connect with and follow you.
2. Failing to explain your business
Some people will land on your site from means other than a standard search. They might have been tempted there by a promotion or via another website, and that means they might not have a good understanding of what you do. Your About page should be a one-stop solution for this, so always clearly explain what your business is about and include press links and customer testimonials.
3. Not thinking about your customers
That said, do remember that your About page shouldn't be only about you it should also be about your customers. Keep the focus on what they want from your business and not what you want to tell them.
4. Providing a boring page
Your About page is your chance to show what your company is really made of, so let your imagination run wild. Write conversationally, share stories on your important team players and give people a reason to explore the rest of your site - start crafting your own unique take on your industry.
Get in touch with your local Bloomtools Consultant to learn how you can leverage our expertise and intuitive tools to help you create an About page your website visitors will love.


Author:
Tracey Voyce
About: With more than 30 years business management experience, Tracey Voyce is the CEO of Bloomtools. Tracey has owned and managed many businesses and spent several years training and motivating coaches at the world's largest business coaching franchise.
Connect via:
LinkedIn