Why your conversation cannot stop once the sale is made
Posted on 10 November 2015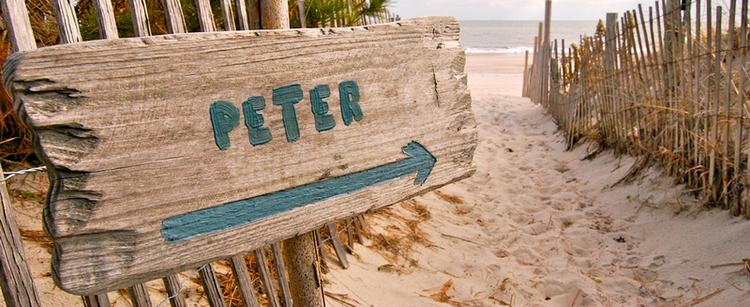 It's undeniable that managing the entire experience, at all ages of your customers, is a better way to keep customers. Personal communications throughout the entire life cycle of the customer is crucial in keeping clients in today's competitive environment.
Customers are 5 times more likely to engage with you in the first 90-100 days than at any other point. So it is important to send them welcome messages to ignite the communication process from the outset.
But how do you do this so that it doesn't require a lot of time and doesn't overwhelm the new client?
Scheduled email triggers and Personalised print cards
Scheduling email campaigns and using trigger emails cut out the need for ongoing effort and resources. Write your welcome email once, and schedule it to be sent out every time a new client is added to your client database. Simple as that.
Your welcome emails, could include:
key team members photos, and contact details;
helpful tips or links to resources (guides, information, useful links etc) on your website
an offer to encourage them back, or to send to a friend
feedback survey
or simply just a welcome and thank you email
The triggering system for emails can be used for all kinds of events, like anniversary's, birthdays, promotions and incentives, to further show your clients you care, stay top of mind, and encourage them to stay longer and buy more off you.
Our new tool, Personalised print cards, can take this further by creating a point of difference (receiving something physical is rare these days, and makes you stand out), allowing you to send out beautifully designed physical personlised cards to your clients. This is a perfect way to reach out to your customers in a meaningful way.
Call your local Bloomtools Consultant to find out how you can make this a reality in your business. Create loyalty and increase customer retention today, through an automated highly effective online solution that works.
*The above image is one of our personalised card options, where their name appears in the design of the card


Author:
Tracey Voyce
About: With more than 30 years business management experience, Tracey Voyce is the CEO of Bloomtools. Tracey has owned and managed many businesses and spent several years training and motivating coaches at the world's largest business coaching franchise.
Connect via:
LinkedIn