Zoning in on your Viable Niche
Posted on 1 May 2017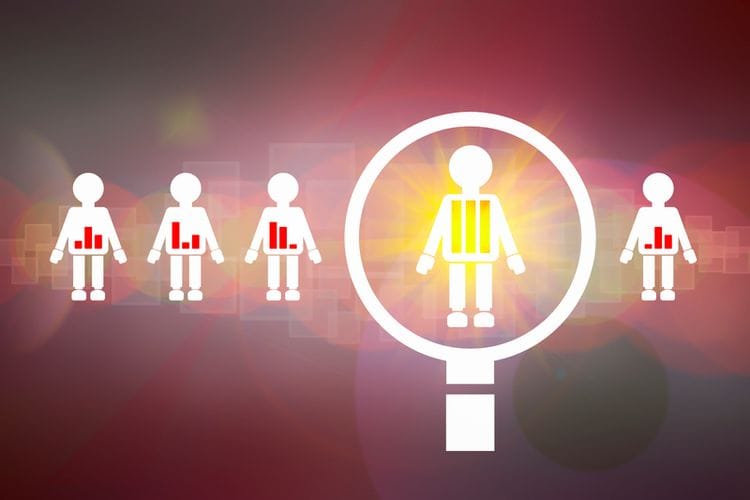 In a competitive market place, it is interesting to note how some businesses do so much better than others in their industry. And what we often see, these businesses do so well because they focus their energies into sub-niches. Versus trying to compete with their competitors who are trying to be everything for everyone. This works whether you are selling a product, or service, B2B and B2C.
We especially see this being an extremely effective strategy online...
A niche is a specialised and select segment of your target market, it is so important to understand what your niche/s are in order to effectively engage and communicate with your audience.
Zone in and engage
If you sell fishing gear, don't just have your website sitting there as a massive marketplace for all fishermen. Zone in on some sub-niches, have detailed and specific sections of your website so that you can promote material relevant to a targeted group of people and all of their needs will be met in one place. These areas maybe the ones you are most passionate about, or see there are less competitors in these markets, or an area that gives your business a good return on.
Understand your Audience
It is amazing how much money and time people spend on things when they are passionate about it or they have a problem. So if you sell fishing gear, you have a niche market of enthusiasts that you can engage with special loyalty offers, tips and guides on how to catch the best fish, what's hot in fishing spots and fishing competitions. However you also have a niche market of fishing first timers, you would engage this market by providing informative content around products and tools or weekly tips and tricks.
Understanding your audience - means you know who they are and what they need, and hence you know how to spark the online conversation with them and at their different stages. If you are unsure, start talking to your clients in these markets and ask them what they want to know, need, what they often search for and who they follow to get some ideas.
Provide value
You need to be able to help your potential customers solve their problems and answer their questions. Therefore you cannot simply sell something, you need to also produce and provide informative and quality information, advice and helpful services. This develops your businesses credibility, develops goodwill and loyalty and reassures buyers that you will be there to help.
What are the Niches in your business markets, and sub-niches within? How could you attract them more on your website, through your email communication, offers and online advertising? Our clients that work this out, often have a much better result online than those who aim to be everything for everyone in a greater target market.
Contact your local Bloomtools Consultant to chat about how you can better understand what your businesses niche is, and how you could engage them better online.


Author:
Tracey Voyce
About: With more than 30 years business management experience, Tracey Voyce is the CEO of Bloomtools. Tracey has owned and managed many businesses and spent several years training and motivating coaches at the world's largest business coaching franchise.
Connect via:
LinkedIn