3 Easy Ways to Generate Your Review Link or QR Code
Posted on 16 September 2021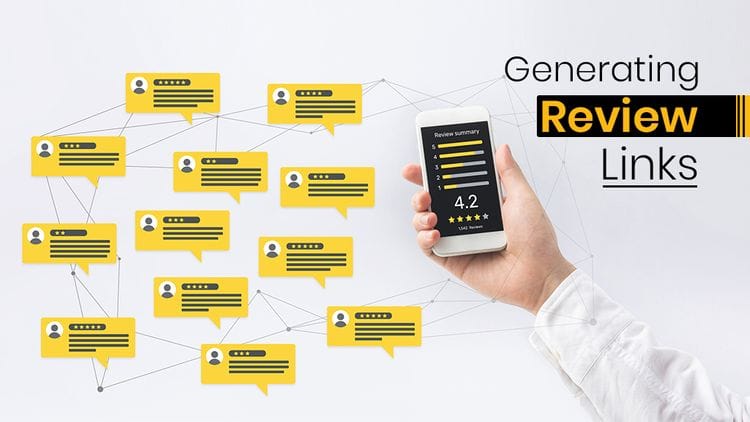 If you've read our recent blog about reviews and how they can benefit your business, you're probably excited to get started on generating some.
A Google My Business account can generate an easy link for you to give customers or clients, here's how to do it.
How to generate a link for customers to leave google review:
From your Google My Business account, you have access to a number of awesome features for your business.
To generate a link to share with your customers, you'll be looking for this box.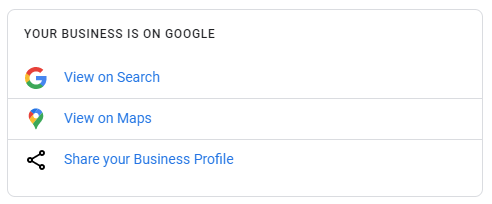 To generate your link, simply click the Share your Business Profile button and grab the link.
The link that you grab here will link to your business profile page in Google or Google Maps. Customers that click the link will see something like this: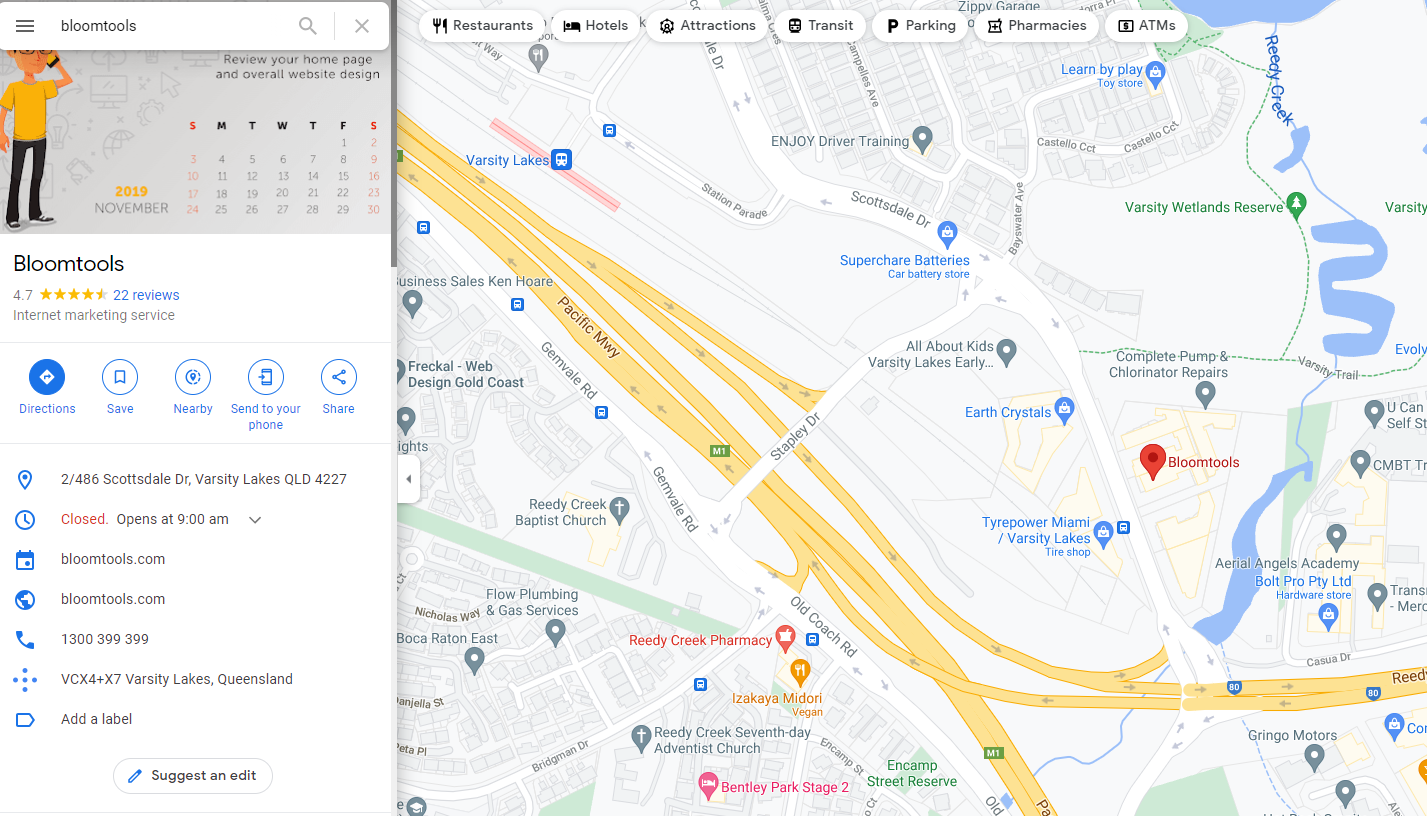 Sharing your review form
To share your review form, you'll need to open up your Google My Business dashboard again and look for this box:


Click on the Share review form button and it will prompt a screen where you can collect your link to copy and share with your clients or customers.
How to generate a QR code for customers to review your business
Using your browser, you can easily create a QR code for any link you like, including the link for customers to review your business.
Simply use the link you've collected using one of the above methods and put it into your search bar.
Then look for an icon like this on the right side of the bar.


Click it, then save your very own new QR code.
Another way to generate your custom QR code using Chrome is to right-click somewhere on the page and follow the drop-down menu to Create QR code for this page.
You can keep this in your business on a sign or at your point of sale for easy use. You could also put it on a business card or keep the picture handy whenever you meet new clients or customers, making reviewing your products or services easier than ever.
More help with reviews
If you're interested in learning more about reviews and how they can help your business compete online, consider reading How Reviews Can Help Grow Your Business Online and How to Respond to Good and Bad Reviews.
Or for more help competing online, contact the Bloomtools team on (07) 5636 3700, or by booking a consultation. We're experts in the Australian digital marketing world and specialise in small to medium-sized businesses. If you're ready to take the next step, talk to us today.