Google search changes push for an increase in Ad Words
Posted on 24 October 2015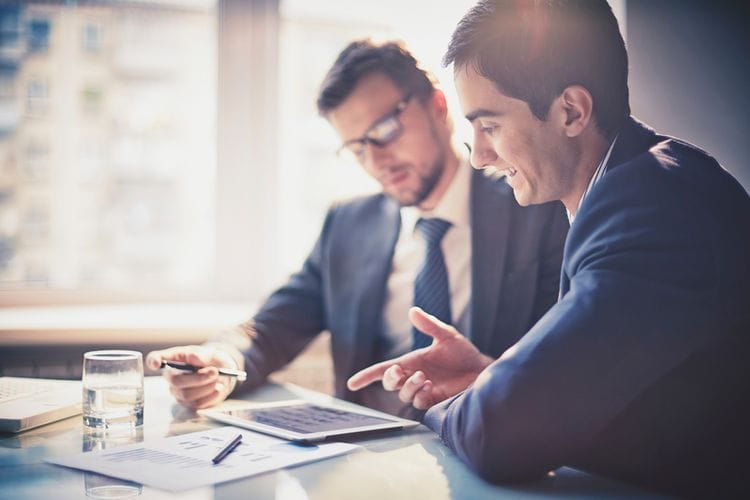 With Google constantly changing their algorithms and processes, the online world is one that you need to be constanstly learning in order to be on top of it... And we have some recent changes to discuss today: Google Local Search Display.
There's been a few recent changes that Google have made to how local search results are shown, meaning your SEO and Ad Words strategy may need an update.
Recent Google Search Changes:
The 'local search pack" on the results page now shows 3 listings instead of 7 (the number of organic results remains unchanged).
A lot of space is being used by a large map by the local search 3-pack. This is (was) valuable space for your business.
Desktop and mobile results are now in the same format, meaning on a mobile the increase in ad's results with the 3-pack now being pushed below the fold of the screen. Requiring a scroll down to find your business.
Address and phone number have been removed from many local search results.
Photos have been removed from many searches.
Review stars are not displayed for most branded searches.
Search results display varies greatly depending on business type.
This means many companies will need to increase or start investing in their local Ad Words spend to keep consistent traffic, as Google ads are taking up increasing space above the fold and above local search results. It is not suprising that Google have done this to increase their revenues, but have also said that it is doing it so the results for searcher is more relevant and up to date.
While SEO and Local Search are still paramount to business, it may be time to renew your Ad Words or Search Engine Marketing strategies.
Call your local Bloomtools Internet Consultant to discuss implementing Ad Words and the best strategy for your business to get found by searches online.


Author:
James Greig
About: James is the founder of Bloomtools and the software and Internet expert on the Executive Team. With a degree in Advanced Information Technology, specialising in Computer Science and Interactive Development, James founded the software development arm of Bloomtools in 2004.
Connect via:
Twitter
LinkedIn