Improve your search results with Google+
Posted on 17 December 2014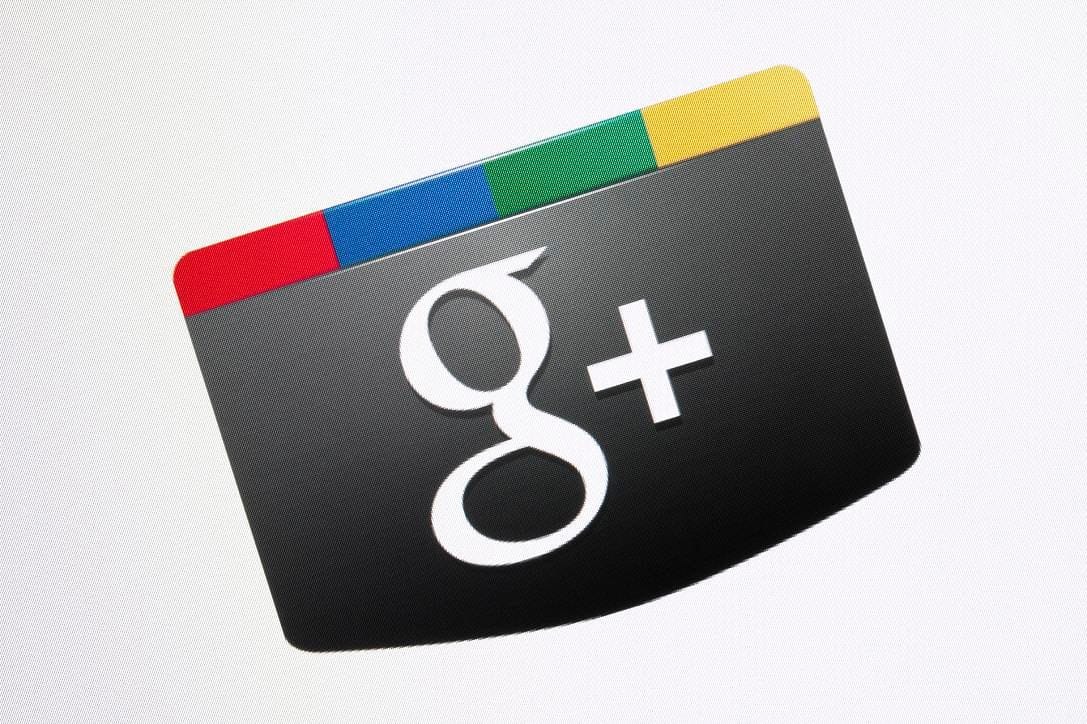 Although Google+ has yet to topple social media stars like Facebook, the platform does offer some big benefits for business especially when it comes to search rankings. Creating a Google+ profile for your business can add value to your presence online and increase brand visibility in related search results. However, it's not enough to simply sign up you need to maintain and optimise your profile if you want to see significant improvements.
Leveraging your Google+ profile
Google+ boasts loads of great tools to help embellish your profile and create plenty of brand-friendly content at the same time.
Get snap-happy
Images are one of the best ways to engage when it comes to social media, and Google+ offers some great features. For a start, it doesn't automatically crop or resize images. This means you can show off your products, or examples of your work, at the size and shape that suits them best. You can also make use of the Auto Awesome tool, which lets you turn still images and videos into fun movies. And don't forget to use Google+ to back up all your images you can even do this directly from your smartphone.
Multimedia marvels
Since acquiring YouTube, Google has created some clever ties between products. Make the most of these by integrating your YouTube channel and Google+ account. This will allow you to reach a wider audience and enjoy seamless sharing. Google+ has also integrated SoundCloud an audio platform perfect for podcasts, music or other forms of audio content. If you have interviews with key industry players, audio adverts or fun sound clips, be sure to share them on your profile.
Grow your audience
One of the social site's most popular features is Hangouts On Air. With this powerful video-broadcasting service, you can share your presentation materials straight after an event, thanks to Google Drive. Another great tool is the +Post ads function, which allows you to take Google+ posts and transform them into display ads that can run on Google's massive ad network. This is a fantastic way to extend your reach to people who arent already using the platform.
Integrate your Google+ presence into your Internet Marketing strategy and get to work on improving your rankings today. For more advice get in touch with your local Bloomtools consultant.


Author:
Tracey Voyce
About: With more than 30 years business management experience, Tracey Voyce is the CEO of Bloomtools. Tracey has owned and managed many businesses and spent several years training and motivating coaches at the world's largest business coaching franchise.
Connect via:
LinkedIn