Leveraging Your Tools to get Better Results
Posted on 18 June 2015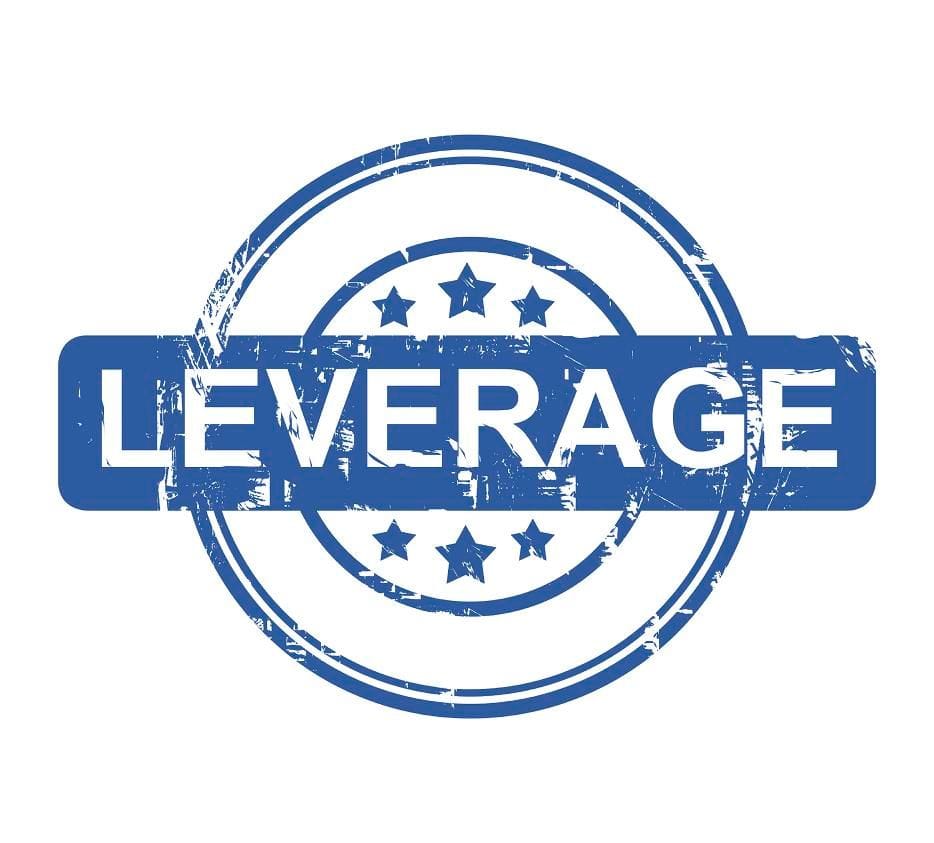 If you have a gallery, testimonials or blog on your website or you make use of database marketing then you need to read this top tip on how to leverage your tools to get better results...
The key objectives of your web presence (for many of you) are to attract new prospects, generate referrals and help your business be found on Google. These three objectives can be assisted by cross pollinating your tools:
Boost your results - work it!
When you add a new testimonial you should blog about it, this means you are profiling it more for prospects viewing your website. Additionally, encourage the person who wrote the testimonial to share your blog post so they are virally spreading their good word about you to their social media profiles. Then use your testimonials within your email signatures or newsletters and other marketing, this links readers straight to your website.
If you add a new product to your website or service to your business, promote it just like above in your blog, newsletters, client sharing. You can even create a press release on it. Using all of your tools and options available to you to publish your materials and activities increases the number of audiences reached.
These strategies will also make Google take more notice of you as they pick up that you are constantly creating new content, there are people sharing it, and there are internal links within your website.
Take it even further
When you write posts on your Bloomtools Blog Manager you can allow it to instantly send a teaser to your Facebook and Twitter channels. This means you can share important snippets and draw new customers to your site without wasting time logging in to your social accounts and manually creating teasers. Its all done automatically, saving you time and effort, and increasing your online presence.
Find out the
seven best tools for automating your business
and contact your local
Bloomtools Consultant
to talk further about how you can integrate tools to streamline and increase your businesses online activity.


Author:
Tracey Voyce
About: With more than 30 years business management experience, Tracey Voyce is the CEO of Bloomtools. Tracey has owned and managed many businesses and spent several years training and motivating coaches at the world's largest business coaching franchise.
Connect via:
LinkedIn