Loyalty strategies to amp up your customer retention
Posted on 30 December 2015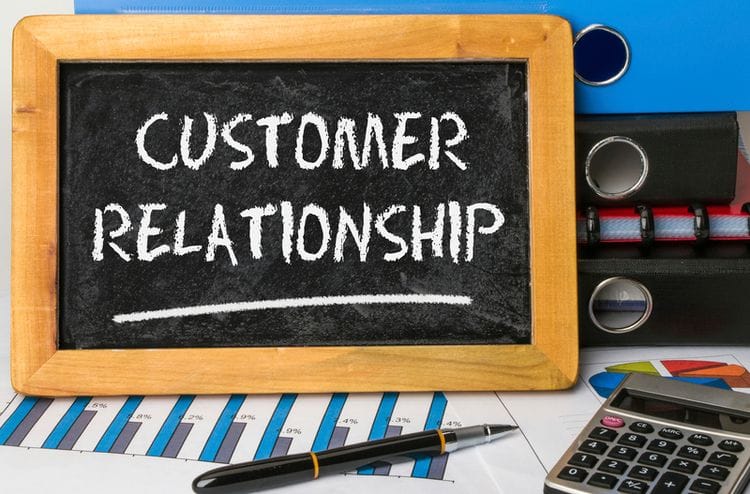 This month we're determined to teach and help you see how important customer loyalty is for your business.
Many businesses go all out in trying to gain as many customers as they can, but once they have them - drop the ball with no strategies, or actions in place to retain the customers, get the customers to buy more, more frequently, and refer others to you.
If you do not have a customer retention strategy in place, loyalty will not be built and you'll lose your clients to the next business that attempts to gain them (69% of people leave a business, because of perceived indifference. They feel you do not care as predominantly they do not hear or see anything from you that is focused on them).
And when you combine it with the following statistic, you know you need to do something about it. It has been revealed that it's 50% easier to sell to existing customers than to brand new prospects, and its 6-7 times cheaper too.
So it's time to refocus your focus, onto customer loyalty.
How will turn your clients into loyal raving fans?
Customers do not owe you their loyalty, and will not simply just give it to you - you have to earn it. How? By implementing a customer retention strategy within your business, and making it a priority. Here's what your plan can include:
Personalised print cards to increase emotional likability
Trigger email campaigns to provide timely touch points with customers and add value to your relationship
Don't assume based on a target market sterotype, use analytics to get an insight into customer behaviour and survey your customers and what they really want
Use social media as a platform for two way communication with your customers. It isn't a platform for hard selling or constant brand pushing, use it to build a relationship with your followers through images, conversations and incentives. In a recent IBM survey it was revealed discounts as a major reason that customers follow companies on social media.
Implement a relevant and feel-good loyalty program
Overall, write up a plan of how you can add value to your clients during their lifecycle with you (including gain referrals from them as well) by mapping out the common points in their life with you, and what you can do physically, leveraged to build up and keep the relationship, help them buy more, more frequently off you, and refer you more business. The rule of thumb is to touch your clients at least once every 90 days.
These are only a few great customer retention strategies to get you going, contact your local Bloomtools Consultant for more advice on how to implement this into your business and get your customers always coming back for more.


Author:
Tracey Voyce
About: With more than 30 years business management experience, Tracey Voyce is the CEO of Bloomtools. Tracey has owned and managed many businesses and spent several years training and motivating coaches at the world's largest business coaching franchise.
Connect via:
LinkedIn