Improving Your Email Marketing Game
Posted on 17 January 2020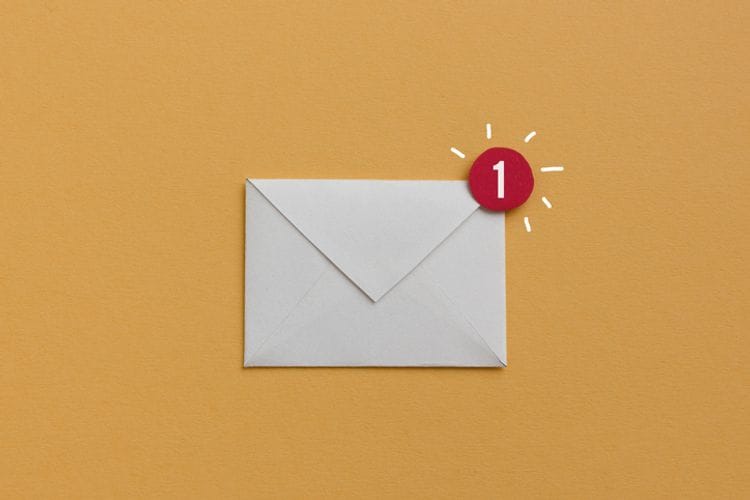 Email campaigns can be a very effective marketing strategy... when done correctly. Bloomtools have put together a list of useful tips to help you improve your email marketing game:
What's the subject?
The first thing to consider is the subject line. Your email should grab the attention of the recipient and make them want to read it. The subject line is the 'headline'. It should be concise and succinct.
After the subject line, the next most important words is the pre-header text (the summary that follows the subject line). Give a short compelling teaser about the content of your email. Keep it between 40-50 characters.
Stay mobile
Statistics show that most people open emails on a mobile device and check their email more frequently than on a desktop. Make sure your emails are formatted to fit mobile devices and don't contain oversized or out of place for images, or too much text with not enough spaces or breaks. Be careful if using multiple column layouts that they are mobile responsive.
Use buttons instead of links. They're easier for people to click on.
Take advantage of the growing popularity of shopping from a mobile device. Include buy now buttons if relevant to the email.
Be on first-name terms
Personalise your emails with a [firstname] tag. This will help optimise your open rate.
Your email 'from' name is also important and should also be optimised. Don't leave it generic or impersonal.
Not another email...
Stand out in a sea of emails by being original. Remember to be respectful of peoples' inboxes by providing information that is useful, unique, and urgent.
Write with your reader in mind. When you understand who your audience is and what they want you can write emails that will appeal directly to them.
Mix it up. Don't make every email a sales pitch. Give your email readers helpful information. Condition them to expect your emails to be interesting and of value to them.
Conclusion
If you're not convinced that you should be doing email marketing, consider this: when you create an email list, you own it. Social media may come and go, and they make the rules about who gets to see your message!
Email marketing is permission based. That means people who sign up are interested in hearing from you. Email marketing is very cost effective and can be used to make an almost instant ROI!
Related Articles:
What to put in your promotional email to clients
Which Keywords/ Spam trigger words to avoid in your email marketing
Tips for getting the most from your email marketing