Localised SEO: Get your local business ranking higher
Posted by Tracey Voyce on 25 August 2018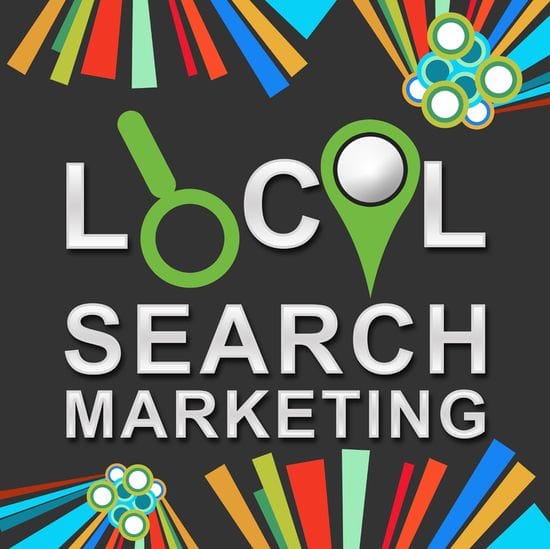 With more than 86% of people when looking for a local business, service or product will search online, Local SEO (search engine optimisation) has become one of the most important strategies to deploy on your website. Here are some of the top tips to rank your business locally.
Google My Business
Essential #1: have a Google My Business account for your company and it is even more essential to include the following:
Informative and unique description
Relevant links and categories
High-resolution profile photo, cover photo and additional photos that show your location, sell you, your services/products
Local phone number
Real customer reviews
Update it at least every 6 months (add it to your diary)
The Important Details
Essential #2: Have your full name, address and phone number (NAP) consistently written on your website, social media platforms, Google accounts and any other place your business is mentioned.
Local Reviews
Essential #3: Real local customer reviews are dynamite for local SEO. Reviews are one of the biggest influencers in marketing, a great way to showcase reviews is to input your client reviews into your testimonial tool running on your website (if you have a shopping cart, ask your clients to leave reviews on the particular product they purchased online, in your thank you email to clients on delivery of your product). Also get your clients to add reviews on other sites you are listed on eg. Yelp and other local directories.
Top Tip: Some clients put the link on their website, or create a trigger email (with the links within) in their Bloomtools email marketing solution to enable a new customer to easily give a review.
On Page Factors
Essential #4: Add keywords and your city/region to your page title tag, heading tag H1, URL, your image attributes and throughout your content. Create a page for each office/branch location.
Local Link Building
Link building for local SEO is extremely important and something that is often overlooked. Get your website listed, with a short succinct keyword rich message and your consistent NAP on local sites that are talking about similar things to what you do. Add your website to local directories, supplier, industry, client websites etc
All of these essential factors lead to search engines picking up your business and ranking you higher when potential customers make localised searches. Call your local Bloomtools Consultant to discuss this further, we are only a call away and can help you set up a lot of this with you.
Secure With SSL
Ensuring your website is secured with an SSL certificate is an important factor that shouldn't be ignored, especially now as Google will mark your website as being insecure - which will turn website visitors away.
SSL traditionally has been used for security for online stores and shopping carts, however, it is now important for every website. An SSL certificate requires verification to obtain which tells Google that your website is a genuine entity and enables a better ranking than competitors who may not have an SSL certificate.

Author:
Tracey Voyce
About: With more than 25 years business management experience, Tracey Voyce is the CEO of Bloomtools. Tracey has owned and managed many businesses and spent several years training and motivating coaches at the world's largest business coaching franchise.
Connect via:
Twitter
LinkedIn