Top 23 Australian directories to help your SEO
Posted on 1 January 2021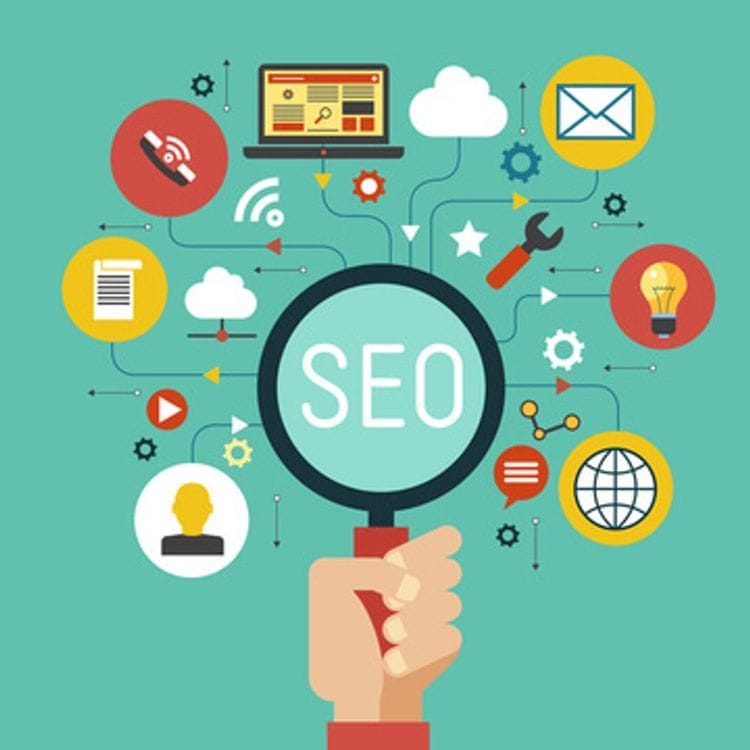 In the early days of the world wide web, online directories were all the rage.
Once your website was live on the internet all you needed to promote it was to submit it to any of these directories - the more directories you were listed on, the more relevant and important your website was considered by the search engines.
Unfortunately, it wasn't long before cheap online marketers took advantage of this and sought backlinks to their websites anywhere and everywhere, spammy or otherwise.
As a result, the Google algorithm changed and evolved and the influence directories had on search results decreased.
While directories no longer hold as much weight as they used to, this doesn't mean you should forget about them completely.
Utilising other areas of SEO such as content creation and keyword optimisation, citations and backlinks from directories can play a part in improving your place in the search results - just don't depend on them at the expense of everything else.
Rather than using directories as a source for easy link juice, think about them more in terms of credibility and trust.
One listing on a directory with a high domain authority is much more valuable than five listings on directories with low authority.
Directories for 2022:
We've been hard at work making sure our content is up-to-date and have now produced the list of 25 directories to help you boost your SEO score in 2022.
What should you put on these directories?
It is important to keep the information you submit to these directories consistent: business name, address and phone number (NAP) should be the same as they appear on your website.
Speaking of your website, ensure the URL you submit is your preferred URL (e.g. http or https, www or non-www).
If your listings are inconsistent, you risk losing whatever value the directory would add - if Google sees two different addresses, Google thinks it's two different businesses.
If you're able to add a description, you should write a short introduction for your business that demonstrates what you can do and why customers should come to you.
If you have keywords you're trying to target, try and insert them into this description - but be careful not to come across as forced - remember your listing is for the benefit of actual humans and not just crawlers.
It's also recommended to keep a spreadsheet of all the directories you have submitted to along with the exact details you've listed, the date it was added and any login details required (most of these directories will allow you to sign in with an existing Google account, but some might require you to register).
Top Australian Business Directories 2021
Bloomtools have put together a list of recommended business directories ordered by domain authority (calculated by MOZ) as of April 2021.
Most of these are Australian directories for local businesses, but we've also cheated a little by including a few from outside of Australia that are now simply too big to ignore (Apple, Facebook, Google My Business).
Don't go wild and submit your website to all of them - some will be more relevant to your business and target audience than others.
You might also come across a few directories which target specific areas such as Melbourne, Sydney or Brisbane.
If you're a local business only operating in one of these areas, it might make sense to add your listing to one of these sites.
However, because they are so limited the domain authority is mostly very low, and the benefit isn't usually worth the time it can take to set up your listing - it's better to spend your time and effort elsewhere.
We also recommend taking a look at Whitespark's Top 30 Local Citations in Australia.
Other useful SEO blog posts:


Author:
Tracey Voyce
About: With more than 30 years business management experience, Tracey Voyce is the CEO of Bloomtools. Tracey has owned and managed many businesses and spent several years training and motivating coaches at the world's largest business coaching franchise.
Connect via:
LinkedIn