Keep Up To Date With Bloomtools Blog
Keep Up To Date With Bloomtools Blog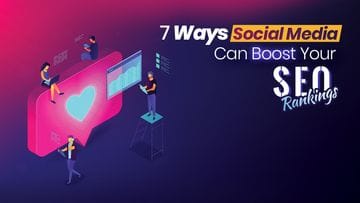 Social media's influence on search engine rankings has been a long term debate. While it's been confirmed by Goo...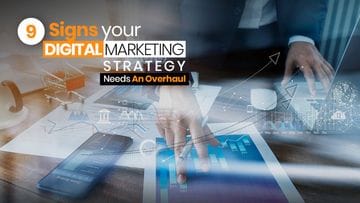 Your digital marketing strategy is an investment of time, money and effort so it's understandable to be disappointed...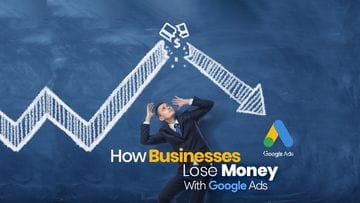 Paid advertising has many benefits and has the potential to bring quality leads and sales to businesses small and large....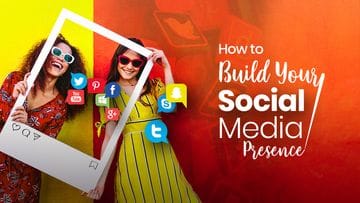 In today's digital age, it's uncommon for any business or brand to not have some sort of social media in place. ...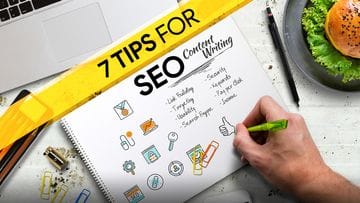 Creating engaging content can sometimes be challenging but it's undeniably a critical component of your SEO strategy...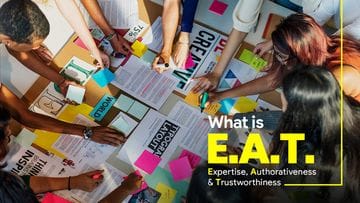 E-A-T is an acronym created by Google, involving three main desirable attributes of a website: expertise, authoritativen...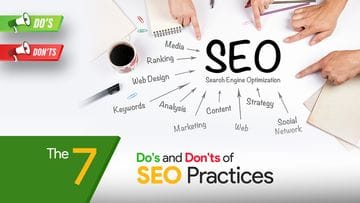 The complex world of search engine optimisation (SEO) is constantly evolving, with changes that have made some technique...
Video is an essential part of any marketing strategy, continually growing in importance across every platform and channe...